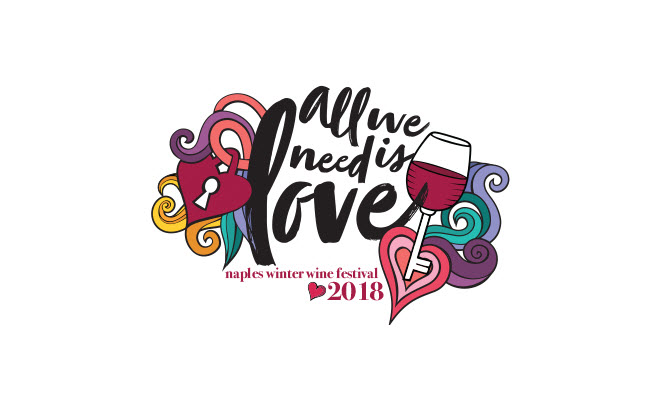 Naples Winter Wine Festival
January 26-28, 2018
Naples, FL
Join Proprietor Cliff Lede at Naples Winter Wine Festival 2018.  Naples Children & Education Foundation, founders of the Naples Winter Wine Festival, supports effective, disciplined charitable programs that significantly improve the physical, emotional and educational lives of underprivileged and at-risk children in Collier County, Florida.
View Website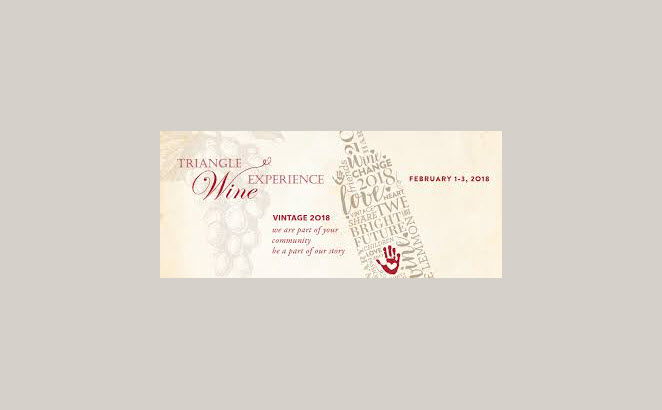 The Triangle Wine Experience
February 1-3, 2018
Raleigh, NC
Join Jason Lede & Kevin Hinchman for the Triangle Wine Experience 2018.  This yearly event benefits the Frankie Lemmon School and Developmental Center.  This year's Grand Gala and Auction is the 25th Anniversary and promises to be better than ever with over 50 fabulous wineries in attendance, 15 top area chefs serving their delicacies, and hundreds of silent and live auction lots up for sale.
View Website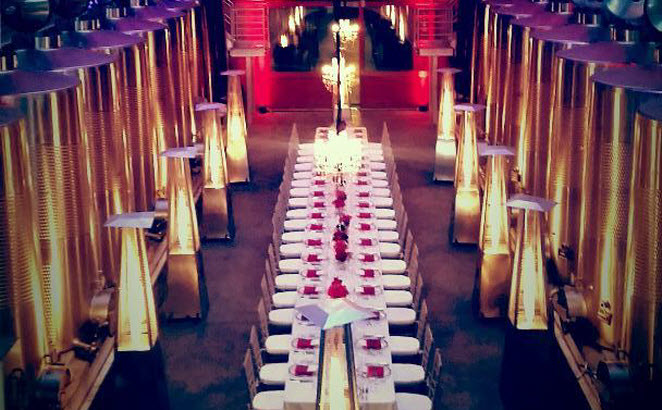 Valentine's Dinner in the Winery
February 10, 2018
Cliff Lede Vineyards
Join us for an unforgettable evening of fine wine and cuisine in the heart of our Stags Leap District estate. We invite you and your sweetheart to join us, and indulge in a romantic Valentine's dinner. Members must be logged in for discount to apply.
View Website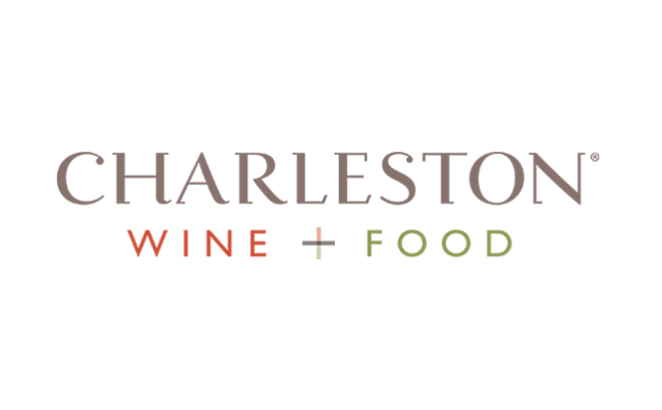 Charleston Wine & Food
February 28, 2018 - March 4, 2018
Charleston, SC
Join Winemaker Christopher Tynan & Kevin Hinchman for Charleston Wine & Food 2018; an experience that celebrates + showcases the area's rich flavor through the lens of award-winning chefs, beverage professionals, and artisans.
View Website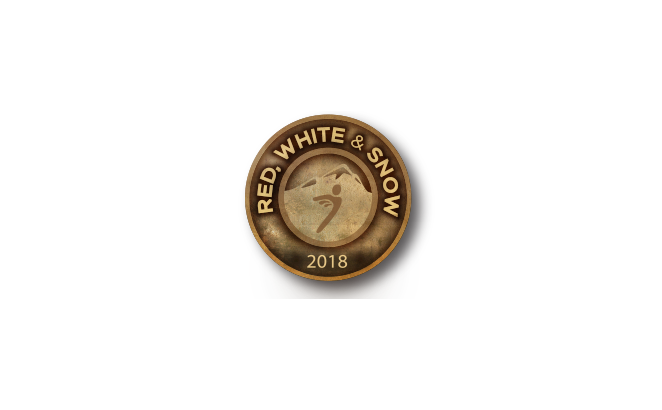 Red, White & Snow
March 1-3, 2018
Park City, Utah
Red, White & Snow is a culinary, wine and ski festival, benefitting the National Ability Center, which empowers people of all abilities through adaptive recreational activities. The weekend long event is a food and wine lover's paradise and allows guests to meet winemakers, vineyard owners and nationally renowned chefs and delight in their most prized collections and delectable dishes.
View Website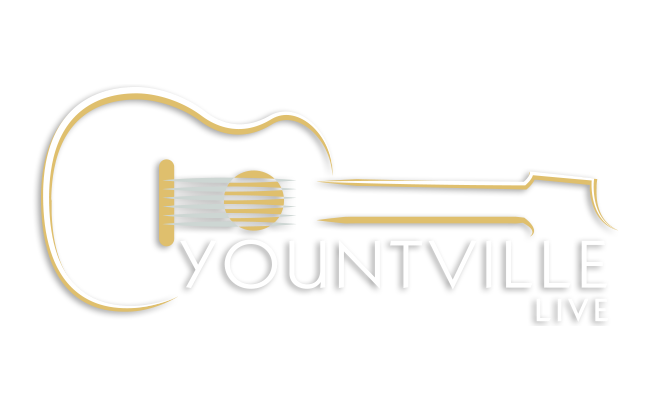 Taste of Yountville | Grand Cru Wine Tasting Event
March 17, 2018
Yountville, CA
Featuring the world-class food and wines that make the town of Yountville the "Culinary Capital of Napa Valley", complimented with renowned chefs and winemakers from Napa Valley, and a variety of participating chefs from throughout the United States.
View Website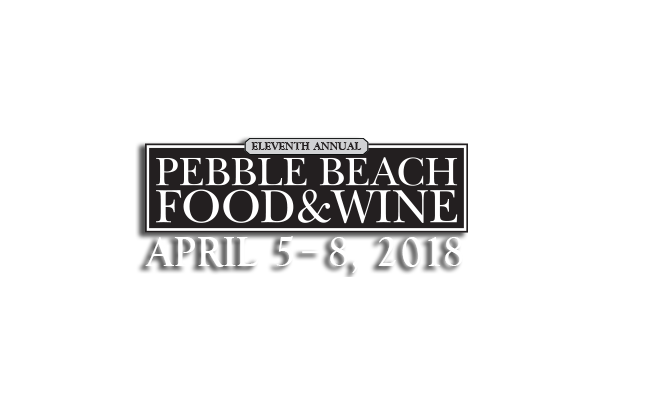 Pebble Beach Food & Wine
April 5 - April 8, 2018
Pebble Beach, CA
Pebble Beach Food & Wine is the premier epicurean lifestyle event on the West Coast, matching 250 acclaimed wineries and 100 celebrity chefs to create a hedonistic four-day destination on one of the most picturesque strips of coastline in the world. Throughout the weekend you'll enjoy intimate access to the pinnacle of culinary and wine talent at wine tastings, cooking demos, and some of the most exclusive, unique dining opportunities available in the world.
View Website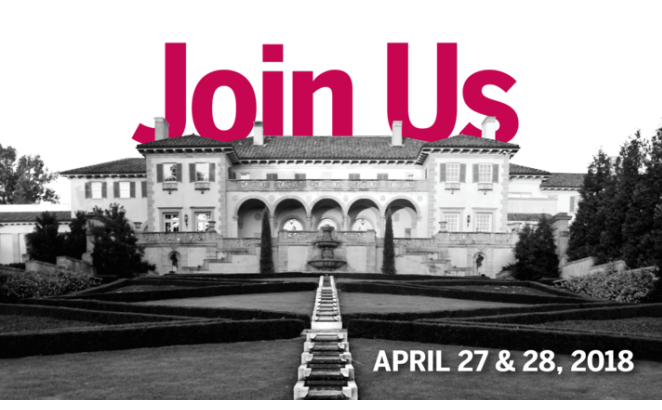 Philbrook Wine Experience
April 27-29, 2018
Tulsa, OK
With engaging programs like Second Saturdays, exceptional art exhibitions, and exquisite gardens, Philbrook evolves to meet the needs of Oklahomans. A critical aspect of funding for educational programming and Museum operations, the Philbrook Wine Experience Weekend enables your Museum to reach more people in relevant, thought-provoking ways, every day.
View Website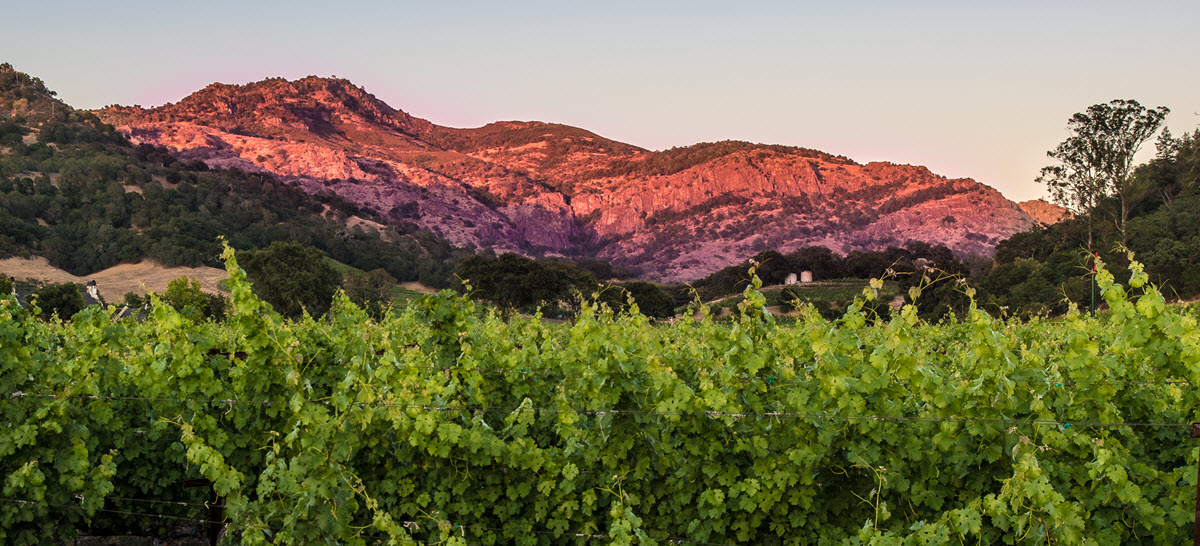 Vineyard to Vintner
April 28 2018
Stags Leap District, Napa Valley
Help us celebrate the 20th anniversary of the Stags Leap District at our Open House (Saturday, April 28) with our newest rock block Cabernet Sauvignon, 2015 Moon Fantasy. Passed hors d'oeuvres and wood oven pizzas will be served alongside our current release Sauvignon Blanc, Cabernet Sauvignon, and a special library vintage of our flagship, Poetry. Guitarist, Alec Fuhrman will set the mood with a rock retrospective, playing favorites from the past five decades.
View Website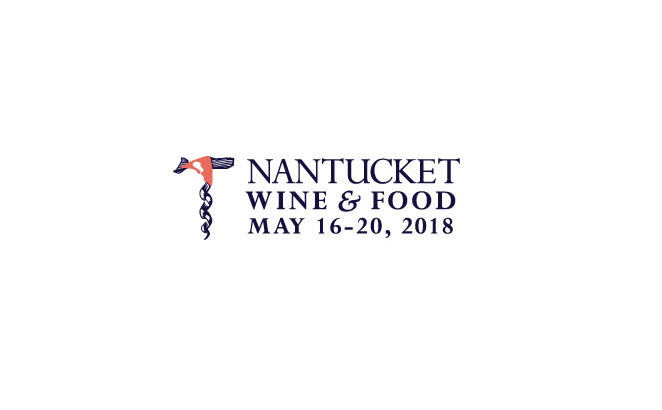 Nantucket Wine & Food Festival
May 16 - 20, 2018
Nantucket, MA
Proceeds from the Nantucket Wine & Food Festival events have supported island organizations and island non-profits for the past 21 years. Our mission now is to focus on Nantucket Island Youth. With our Culinary Arts Mentoring Program, we provide speakers, visiting chefs, field trips and paid student employment opportunities. The annual NWF Junior Top Chef Competition directly supports the Nantucket High School Culinary Arts Scholarship Fund.
View Website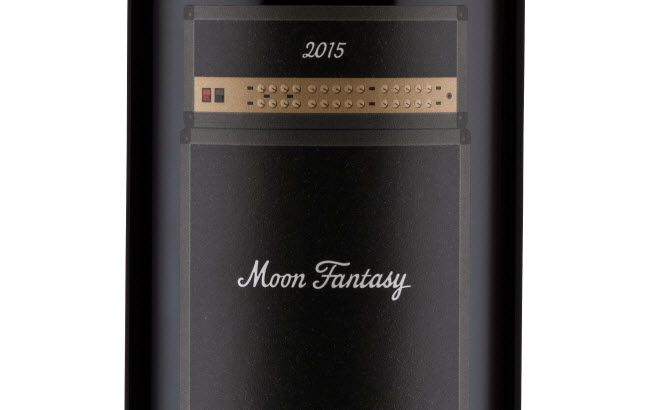 Rock Block Release Party
May 19, 2018
Cliff Lede Vineyards, Yountville, CA
Join us for our annual Rock Block Release Party! We will be featuring the new Rock Block Cabernet Sauvignon, 2015 "Moon Fantasy," as well as new releases from FEL Wines, and library and large formats. Napa's Smoke will fire up the pizza oven for an afternoon feast, as the Brian Cline Band plays the classics with a modern twist.
More Info Soon
Looks like no items match your selections. Clear out terms or start over to find what you're looking for!