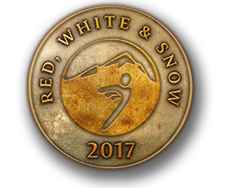 Red, White & Snow
March 2-4, 2017
Park City, Utah
Red, White & Snow is a culinary, wine and ski festival, benefitting the National Ability Center, which empowers people of all abilities through adaptive recreational activities. The weekend long event is a food and wine lover's paradise and allows guests to meet winemakers, vineyard owners and nationally renowned chefs and delight in their most prized collections and delectable dishes.
View Website

Taste of Yountville
March 17, 2017
Yountville, CA
The Taste of Yountville features the world-class foods and wines that make the town of Yountville the culinary capital of Napa Valley. Four extraordinary tasting pavilions featuring an array of the very best cuisines, wines, beverages and music that Yountville and the Napa Valley have to offer.
View Website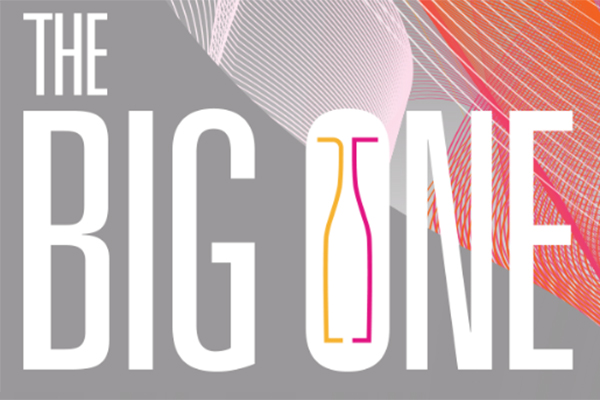 High Museum Atlanta Wine Auction
March 22 – March 25, 2017
Atlanta, GA
The High Museum Atlanta Wine Auction has enjoyed a 25-year love affair with great wine, art, food and helping our Atlanta community. This year's theme is going to be one to remember: The Big One! Refine your palate with the decadent in-home Winemaker Dinners, join rock star female chefs and winemakers at the Ladies Luncheon, educate your noggin and your nose with Tasting Seminars, shake your grapes during the Friday Fête, and bid it up at the grand finale Live Auction.
View Website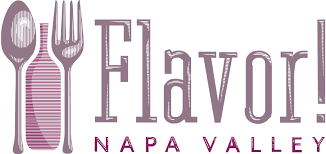 Flavor! Napa Valley | Wine Class: Collectible Wines from the Beckstoffer To Kalon Vineyard
March 25, 2017
Culinary Institute of America
Located at the base of Mayacamas Mountains in Oakville, the famous Beckstoffer To Kalon Vineyard has been a special home to highly sought-after grapes since the 1880s. Get an inside perspective of the Cabernet Sauvignon and other important grape varieties grown on this historic property from two people who work directly with the vines, Andy Beckstoffer of Beckstoffer Vineyards and Genevieve Janssens of Robert Mondavi Winery. Then taste through a dazzling array of vineyard designate wines from To Kalon with Beckstoffer, Janssens, and an all-star lineup of winemakers, including our Associate Winemaker, Travis Bullard, who are lucky enough to get their hands on this precious fruit
View Website

Pebble Beach Food & Wine
April 20 - April 23, 2017
Pebble Beach, CA
Pebble Beach Food & Wine is the premier epicurean lifestyle event on the West Coast, matching 250 acclaimed wineries and 100 celebrity chefs to create a hedonistic four-day destination on one of the most picturesque strips of coastline in the world. Throughout the weekend you'll enjoy intimate access to the pinnacle of culinary and wine talent at wine tastings, cooking demos, and some of the most exclusive, unique dining opportunities available in the world.
View Website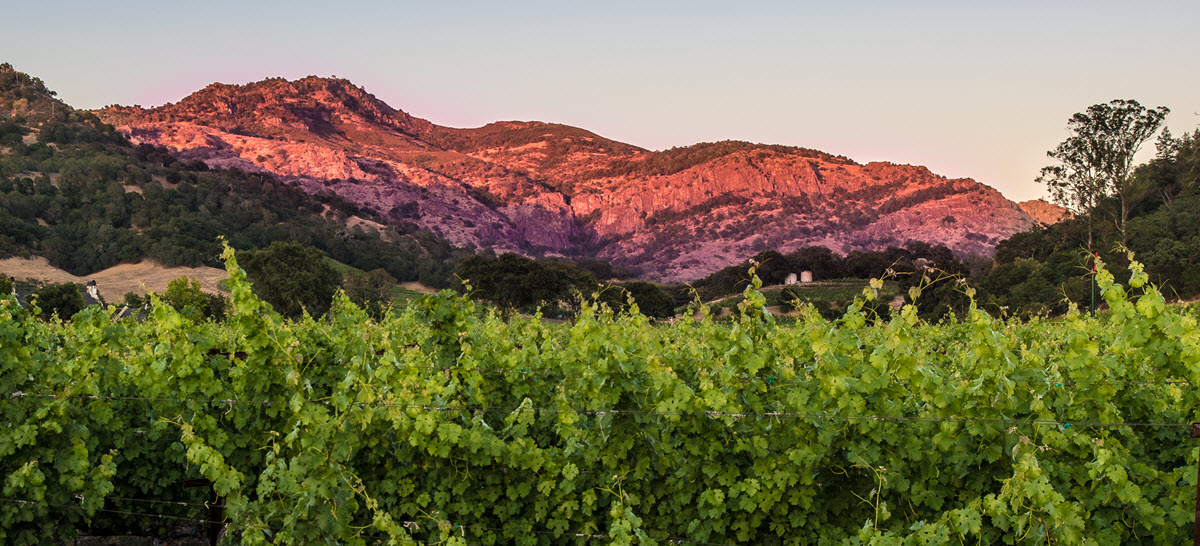 Vineyard to Vintner
April 29 - April 30, 2017
Stags Leap District, Napa Valley
Help us celebrate the 50th anniversary of the Summer of Love at our Open House (Saturday, April 29) with our newest rock block Cabernet Sauvignon, 2014 Scarlet Love. Passed hors d'oeuvres and wood oven pizzas will be served alongside our current release Sauvignon Blanc, Cabernet Sauvignon, and a special library vintage of our flagship, Poetry. Relax on the terrace in full view of the majestic Stags Leap palisades, or take advantage of the rare opportunity to explore the winery tank room. Resident DJ Jason Lede will set the mood with a rock retrospective, playing favorites from the past five decades. V2V passholders are also welcome to join us for a tasting at our tasting room bar on Sunday. Join us again on Sunday, April 30th for our neighborhood vintner brunch at Regusci Winery.
View Website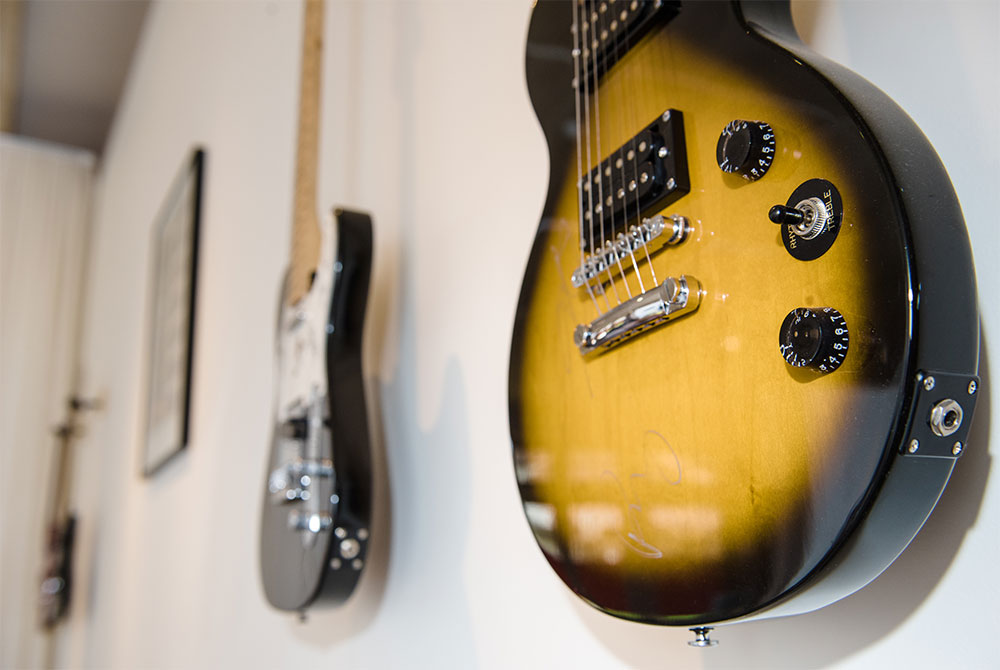 Rock Block Release Party
Saturday, May 20, 2017
Cliff Lede Vineyards, Yountville, CA
Save the date!  Tickets sales will open in late March. More details to come…

Nantucket Wine Festival
May 17 - 21, 2017
Nantucket, MA
Located on the island of Nantucket, this boutique experience of world class wines and award winning food will forever change you. Over the past 20 years, the Nantucket Wine Festival has become one of the most celebrated wine and food events in the country.
View Website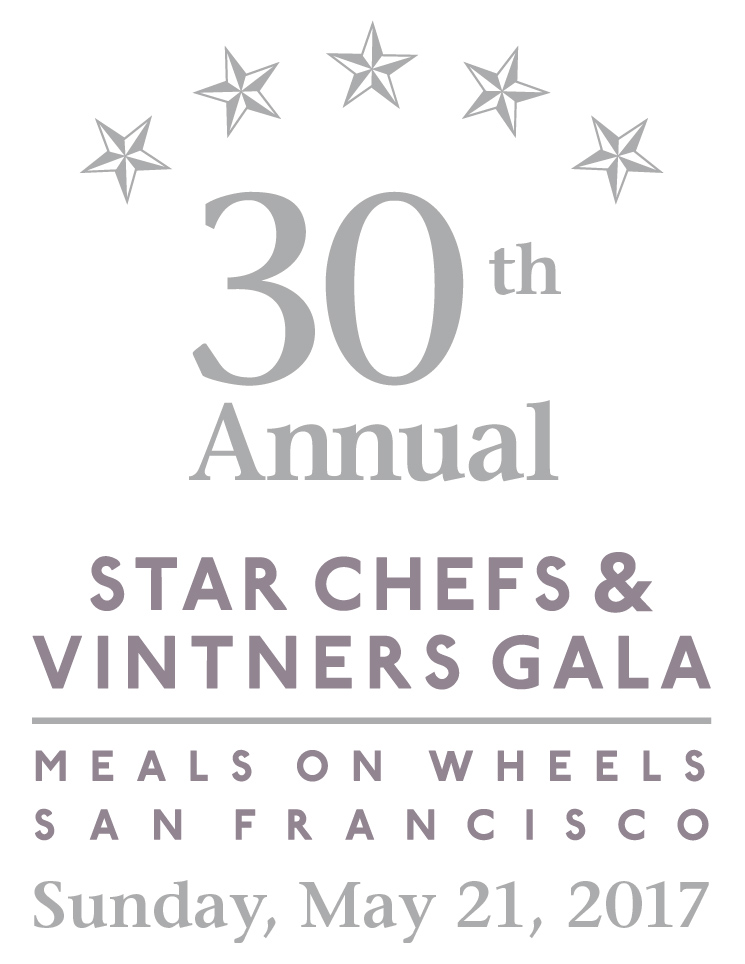 Star Chefs & Vintners
May 21, 2017
Fort Mason Festival Pavilion, San Francisco
San Francisco's most exciting food and wine event of the year returns as Meals On Wheels of San Francisco hosts its 30th Annual Star Chefs & Vintners Gala. Dozens of Northern California's most illustrious chefs and scores of the finest wineries come together for this one-night-only epicurean extravaganza, featuring an hors d'oeuvres and wine reception, a sit-down, three-course meal, and a lavish dessert reception. The Meals on Wheels gala raises millions of dollars and will deliver 1,700,000 meals to San Francisco's homebound seniors this year.
View Website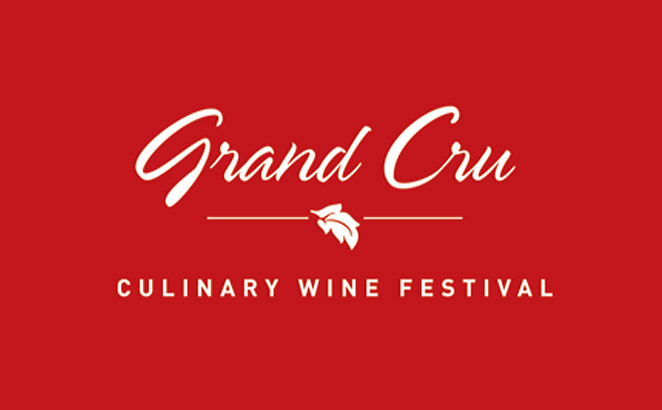 Grand Cru Culinary Wine Festival
October 26-28, 2017
Toronto, Canada
Join Proprietor Cliff Lede at the 13th annual Grand Cru Culinary Wine Festival. Assembling the finest wine, gourmet cuisine and the brightest minds in medical research.
View Website
Looks like no items match your selections. Clear out terms or start over to find what you're looking for!