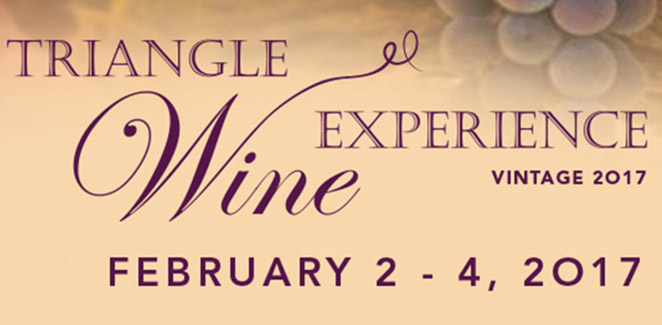 The Triangle Wine Experience
February 2 - February 4, 2017
Raleigh, NC
In the early 1990's a group of friends gathered to celebrate their love of wine and to raise money for the Frankie Lemmon School. The gathering became a tradition that eventually resulted in the formation of The Frankie Lemmon Foundation, a non-profit organization that is the school's primary funding source. Each year the foundation organizes a series of wine related charitable events, including the Triangle Wine Experience to generate proceeds which fund the tuition-free school.
View Website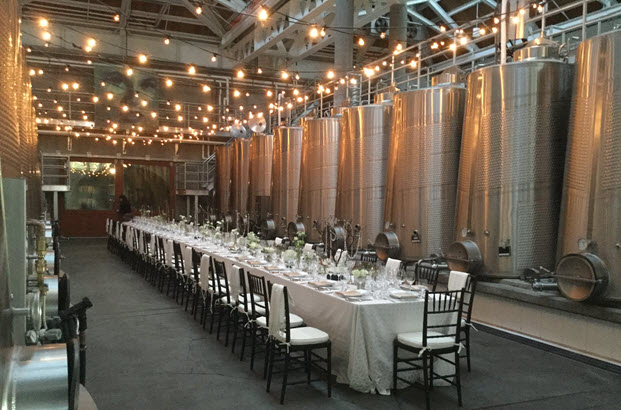 Valentine's Dinner in the Winery
February 11, 2017
Cliff Lede Vineyards
Join us for an unforgettable evening of fine wine and cuisine, hosted by FEL Winemaker Ryan Hodgins, in the heart of our Stags Leap District estate. We invite you and your sweetheart to join us, and indulge in a romantic Valentine's dinner. Members must be logged in for discount to apply.
View Website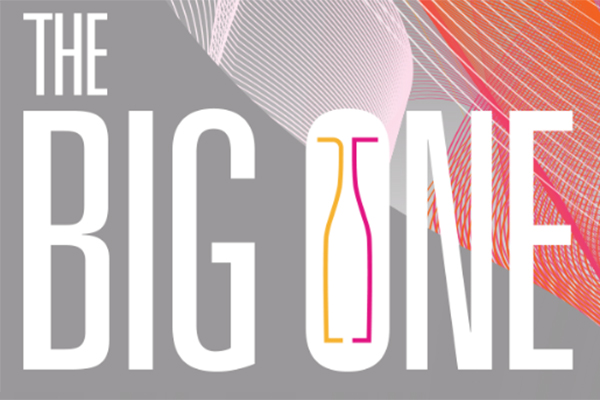 High Museum Atlanta Wine Auction
March 22 – March 25, 2017
Atlanta, GA
The High Museum Atlanta Wine Auction has enjoyed a 25-year love affair with great wine, art, food and helping our Atlanta community. This year's theme is going to be one to remember: The Big One! Refine your palate with the decadent in-home Winemaker Dinners, join rock star female chefs and winemakers at the Ladies Luncheon, educate your noggin and your nose with Tasting Seminars, shake your grapes during the Friday Fête, and bid it up at the grand finale Live Auction.
View Website

Pebble Beach Food & Wine
April 20 - April 23, 2017
Pebble Beach, CA
Pebble Beach Food & Wine is the premier epicurean lifestyle event on the West Coast, matching 250 acclaimed wineries and 100 celebrity chefs to create a hedonistic four-day destination on one of the most picturesque strips of coastline in the world. Throughout the weekend you'll enjoy intimate access to the pinnacle of culinary and wine talent at wine tastings, cooking demos, and some of the most exclusive, unique dining opportunities available in the world.
View Website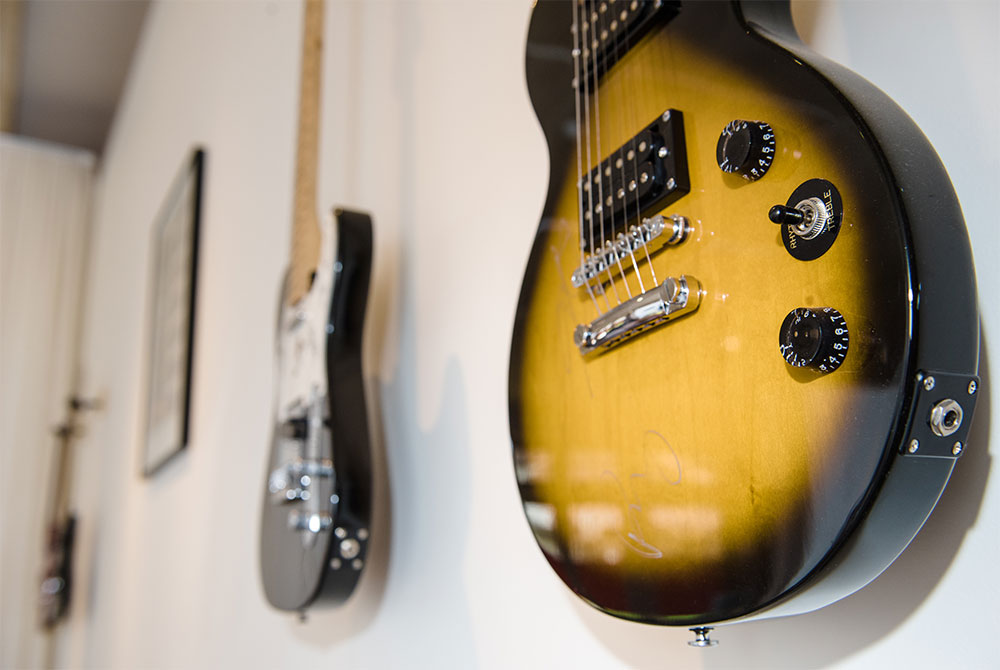 Rock Block Release Party
Saturday, May 20, 2017
Cliff Lede Vineyards, Yountville, CA
Save the date!  Tickets sales will open in late March. More details to come…

Nantucket Wine Festival
May 17 - 21, 2017
Nantucket, MA
Located on the island of Nantucket, this boutique experience of world class wines and award winning food will forever change you. Over the past 20 years, the Nantucket Wine Festival has become one of the most celebrated wine and food events in the country.
View Website
Looks like no items match your selections. Clear out terms or start over to find what you're looking for!