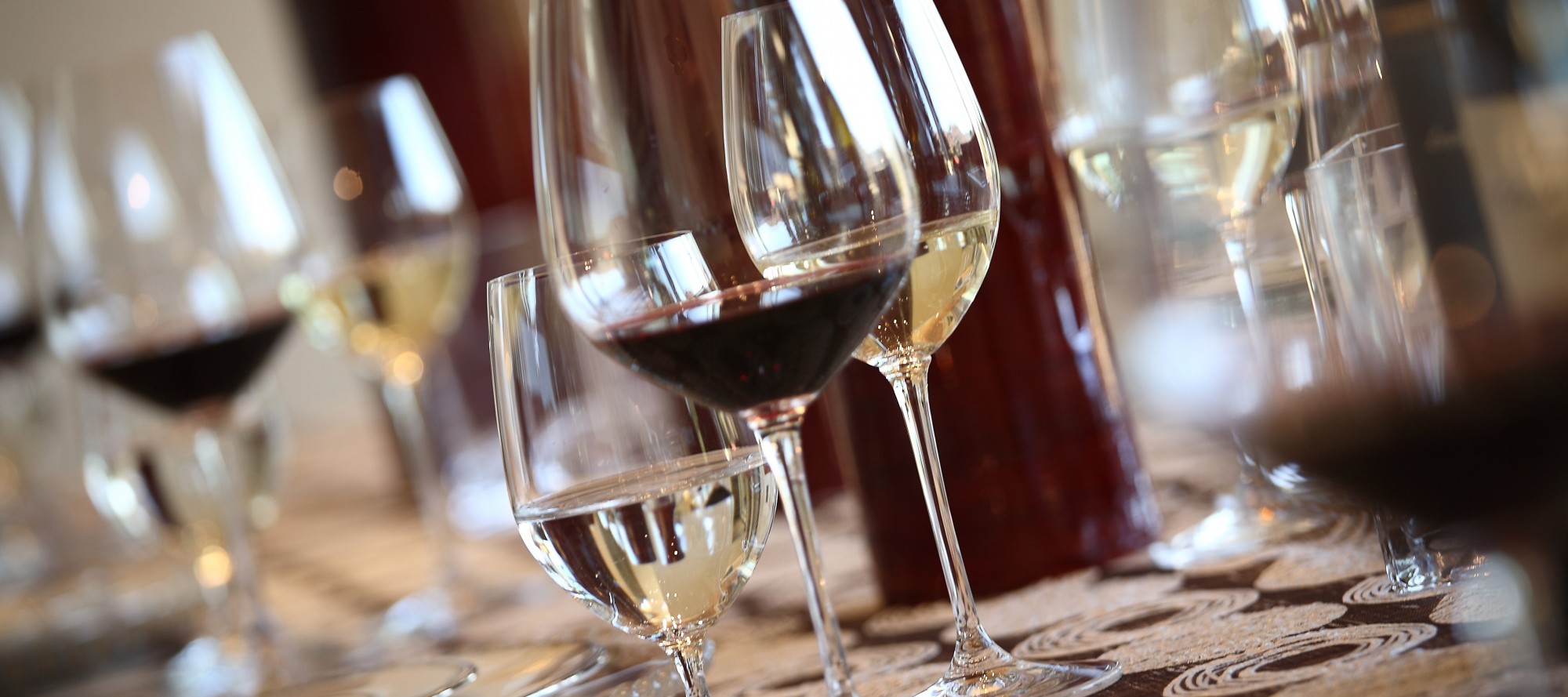 MacArthur Beverages California Barrel Tasting
May 14, 2016
Washington, DC
Join us at the 31st California barrel tasting, featuring wines from the already legendary 2013 vintage, and the equally impressive 2014 vintage. You will have the opportunity to taste over 100 wines from 40 Napa Valley wineries, many which are yet to be released.
View Website

Nantucket Wine Festival
May 18 - 22, 2016
Nantucket, MA
Located on the island of Nantucket, this boutique experience of world class wines and award winning food will forever change you. Over the past 20 years, the Nantucket Wine Festival has become one of the most celebrated wine and food events in the country.
View Website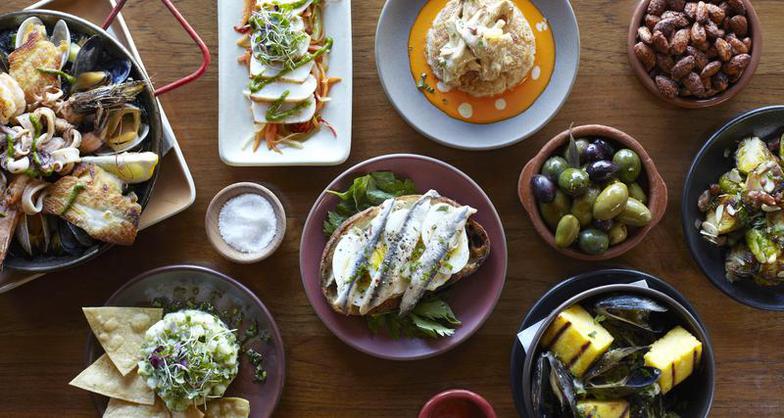 Rock Block Release Party
Saturday, May 21, 2016
Cliff Lede Vineyards, Yountville, CA
11:00am – 3:00pm
Debuting our newest "Rock Block" Stags Leap District Cabernet Sauvignon, 2013 Stardust Heaven, and other Cliff Lede & FEL new releases. Enjoy live music, Spanish tapas, and a paella demonstration.
View Website

A Toast and Taste of Summer
June 9, 2016
Reno, NV
Join us at the Atlantis Resort & Casino for a charity event benefitting the Nevada Diabetes Association whose goal is to improve the lives of children and adults affected by diabetes through prevention, education and service. Toast to unique wineries, microbreweries, fine cuisine, fine art, and a spectacular silent auction.
View Website

Aspen Food & Wine
June 17, 2016
Aspen, CO
Each year, the world's most accomplished winemakers, celebrity chefs, and culinary experts come together in one breathtaking setting. Don't miss the opportunity to experience the pinnacle of good taste, mingle with stars, and enjoy a pleasure-packed weekend at the base of spectacular Aspen Mountain.
View Website

Jackson Hole Wine Auction
June 23-25, 2016
Jackson Hole, WY
The Jackson Hole Wine Auction is a preeminent charity wine auction and one of the premier food and wine events of the West. This annual three-day fundraiser is centered on culinary creations by renowned chefs and wine from world-class vintners. Proceeds benefit the Grand Teton Music Festival, helping create musical memories that last a lifetime.
View Website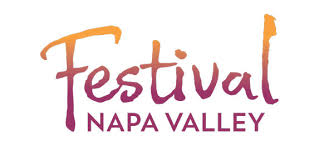 Festival Napa Valley
July 15 - 24, 2016
Napa Valley, CA
10 Days. 100 Wineries. Over 60 Events.
Stars of Music, Dance and Theater.
Napa Valley's Fine Wine and Cuisine.
Enriching Art, Fitness and Community Programs.
View Website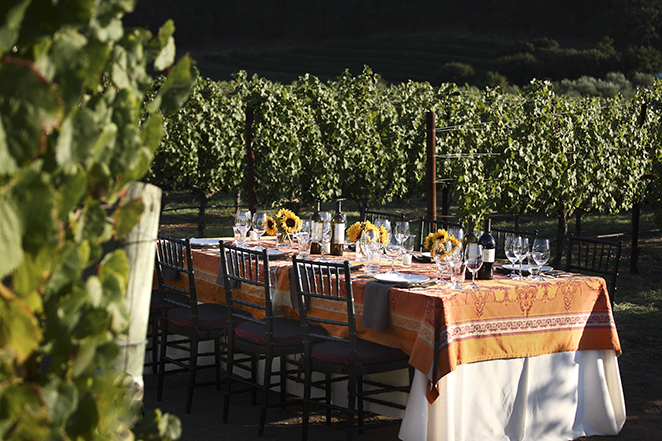 Lede Family Wines Dinner in the Vineyard
Saturday, August 13, 2016
Cliff Lede Vineyards, Yountville, CA
6:00pm – 9:00pm.
More details to follow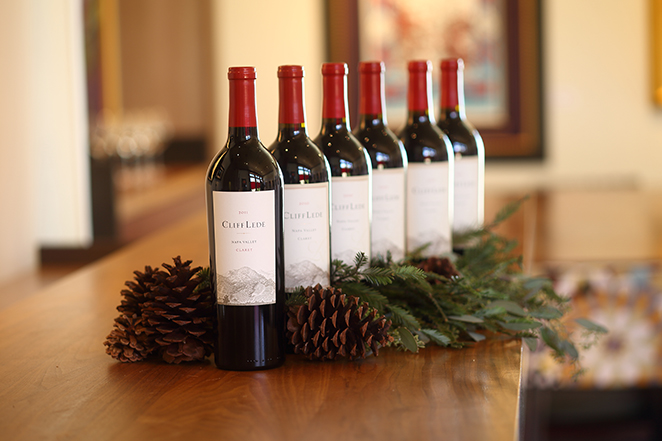 Pre-Holiday Sip & Shop Social
November 12, 2016
Cliff Lede Vineyards, Yountville, CA
11:00am – 3:00pm
More details to follow.
Looks like no items match your selections. Clear out terms or start over to find what you're looking for!