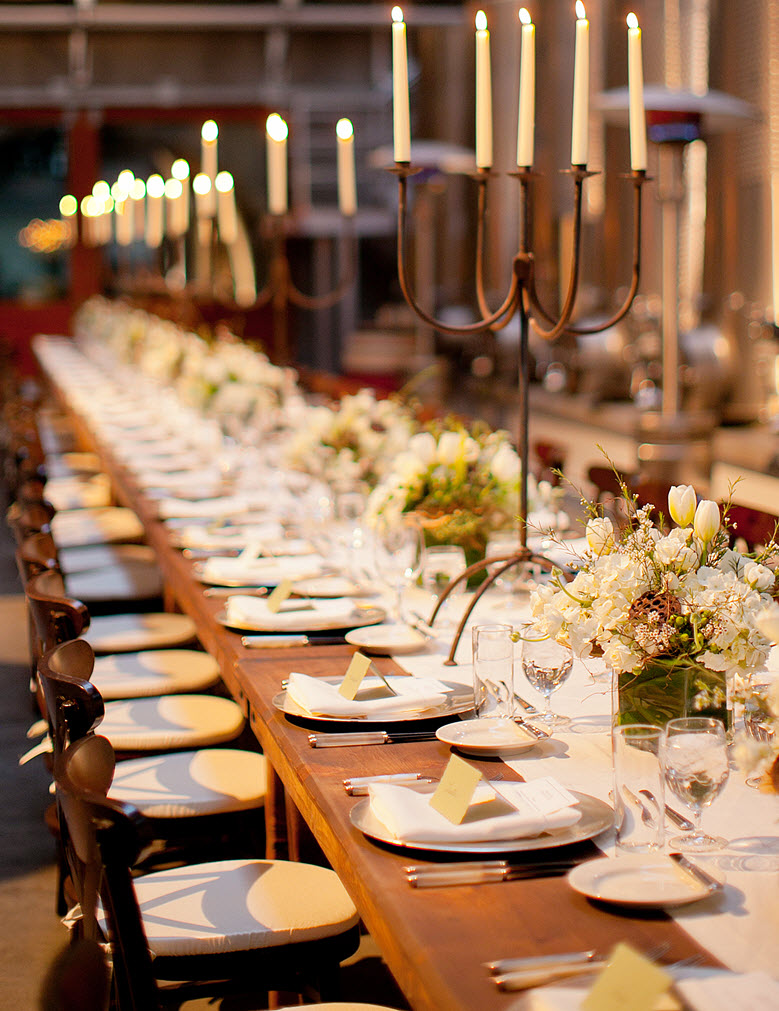 A Perfect Pairing: Valentine's Dinner in the Winery
February 13, 2016
The Winery at Cliff Lede Vineyards
Wine club members, mark your calendar for what promises to be an unforgettable evening in the heart of our Stags Leap District estate. We invite you and your sweetheart to join our team and indulge in a lavish Valentine's dinner in our stunning winery. Enjoy delicious passed hors d'oeuvres as you mix and mingle with friends, old and new. Your epicurean adventure continues as you sit down to a decadent, three-course dinner, perfectly paired with wines from our portfolio, including some special library selections. Live, acoustic music will fill the room as you savor this romantic, candlelight dinner.
$225 per person for wine club members, and up to three guests.
View Website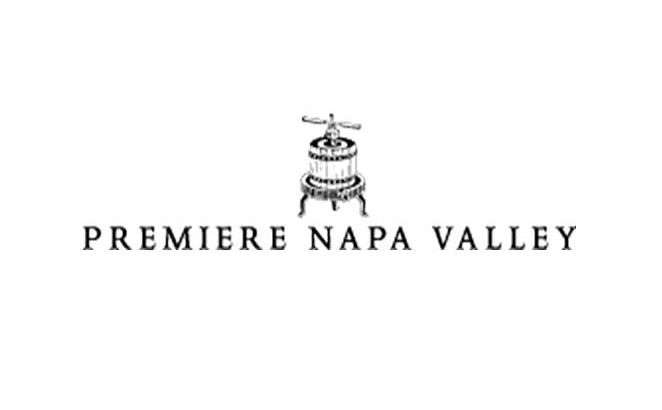 Premiere Napa Valley
February 20, 2016
Culinary Institute of America at Greystone, St. Helena, CA
This 20th annual event funds the Napa Valley Vintner's effort to promote, protect and enhance the Napa Valley appellation. Procure Napa Valley's rarest wine at Saturday's fun and festive grand tasting and futures auction.
View Website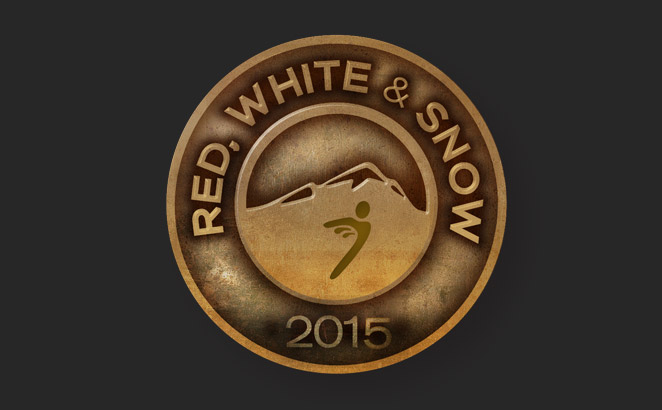 Red, White & Snow
March 3-5, 2016
Park City, Utah
Red, White & Snow is a culinary, wine and ski festival, benefitting the National Ability Center, which empowers people of all abilities through adaptive recreational activities. The weekend long event is a food and wine lover's paradise and allows guests to meet winemakers, vineyard owners and nationally renowned chefs and delight in their most prized collections and delectable dishes.
View Website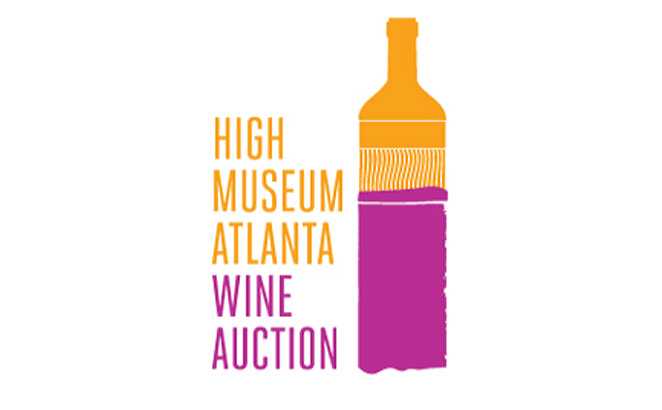 High Museum Atlanta Wine Auction
March 30 – April 2, 2016
Atlanta, GA
The High Museum Atlanta Wine Auction is a wine, art and food spectacular, and the largest fundraising event for the High Museum of Art, the leading art museum in the southeastern United States.
View Website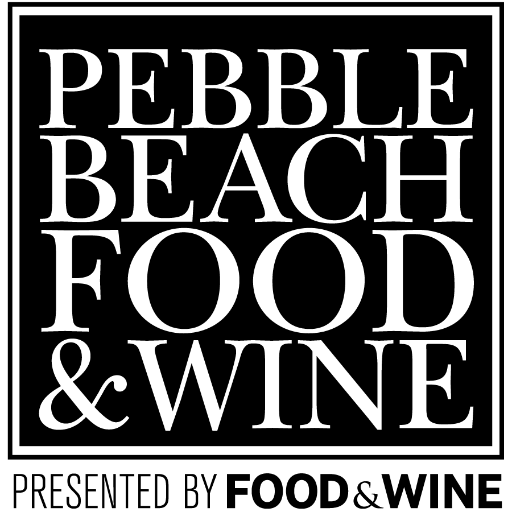 Pebble Beach Food & Wine
March 31 - April 3, 2016
Pebble Beach, CA
Pebble Beach Food & Wine is the premier epicurean lifestyle event on the West Coast, matching 250 acclaimed wineries and 100 celebrity chefs to create a hedonistic four-day destination on one of the most picturesque strips of coastline in the world. Throughout the weekend you'll enjoy intimate access to the pinnacle of culinary and wine talent at wine tastings, cooking demos, and some of the most exclusive, unique dining opportunities available in the world.
View Website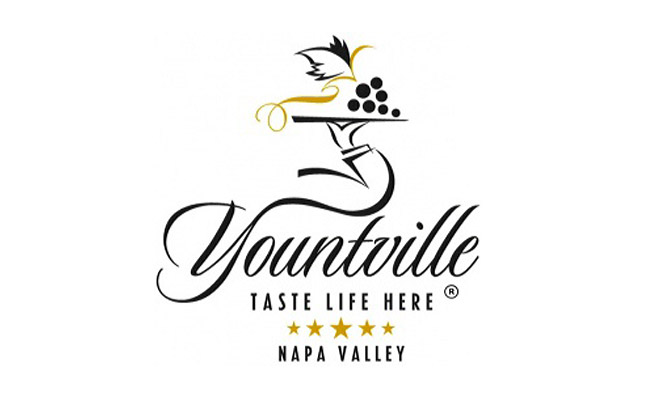 Taste of Yountville
April 2, 2016
Yountville, CA
The Taste of Yountville features the world-class foods and wines that make the Town of Yountville the Culinary Capital of Napa Valley
View Website

Nantucket Wine Festival
May 18 - 22, 2016
Nantucket, MA
Located on the island of Nantucket, this boutique experience of world class wines and award winning food will forever change you. Over the past 20 years, the Nantucket Wine Festival has become one of the most celebrated wine and food events in the country.
View Website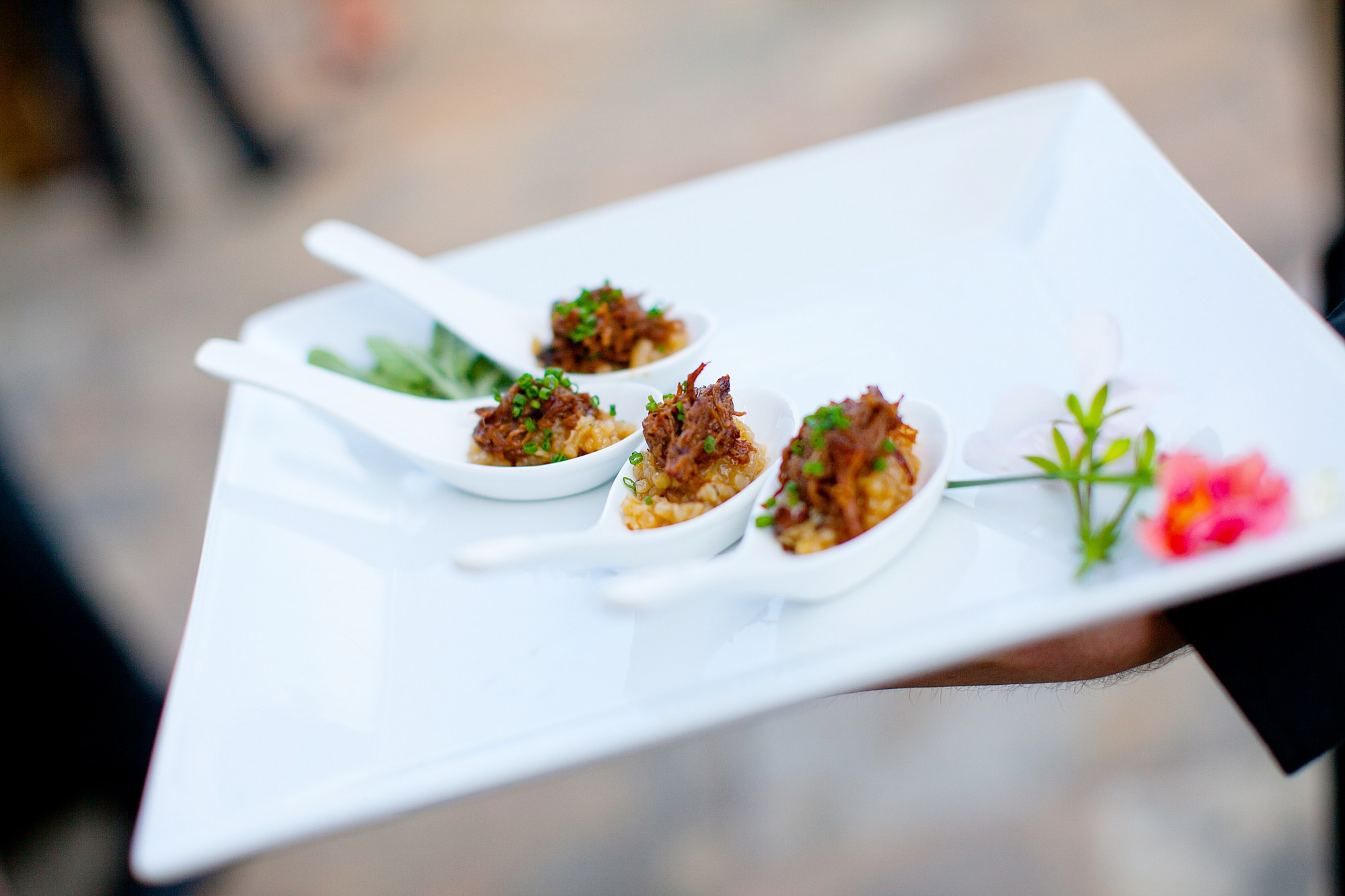 Rock Block Release Party
Saturday, May 21, 2016
Cliff Lede Vineyards, Yountville, CA
11:00am – 3:00pm
Join us as we celebrate the release of our newest "rock block" wine, 2013 Stardust Heaven. More details to follow.

Aspen Food & Wine
June 17, 2016
Aspen, CO
Each year, the world's most accomplished winemakers, celebrity chefs, and culinary experts come together in one breathtaking setting. Don't miss the opportunity to experience the pinnacle of good taste, mingle with stars, and enjoy a pleasure-packed weekend at the base of spectacular Aspen Mountain.
View Website

Jackson Hole Wine Auction
June 23-25, 2016
Jackson Hole, WY
The Jackson Hole Wine Auction is a preeminent charity wine auction and one of the premier food and wine events of the West. This annual three-day fundraiser is centered on culinary creations by renowned chefs and wine from world-class vintners. Proceeds benefit the Grand Teton Music Festival, helping create musical memories that last a lifetime.
View Website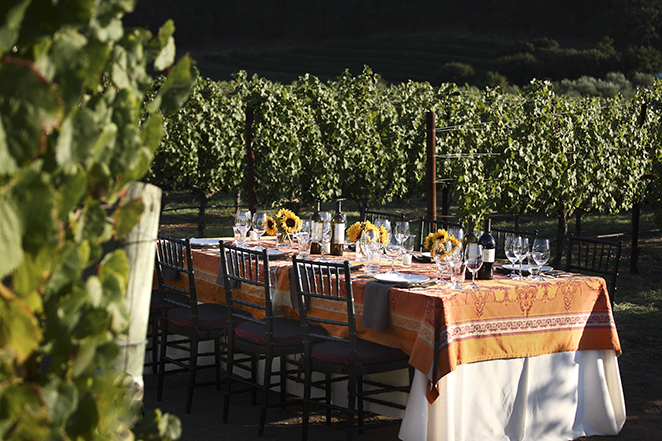 Lede Family Wines Dinner in the Vineyard
Saturday, August 13, 2016
Cliff Lede Vineyards, Yountville, CA
6:00pm – 9:00pm.
More details to follow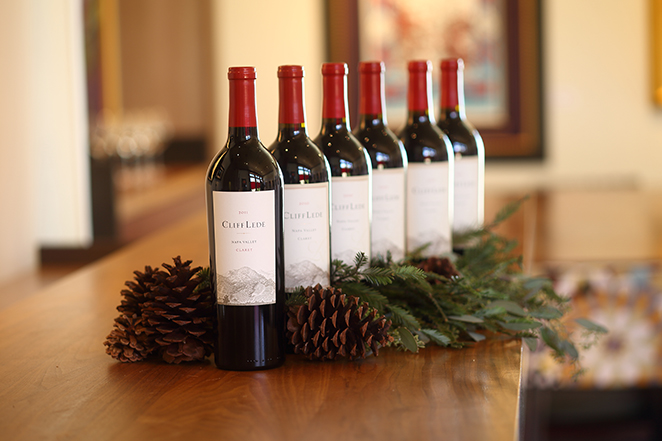 Pre-Holiday Sip & Shop Social
November 12, 2016
Cliff Lede Vineyards, Yountville, CA
11:00am – 3:00pm
More details to follow.
Looks like no items match your selections. Clear out terms or start over to find what you're looking for!