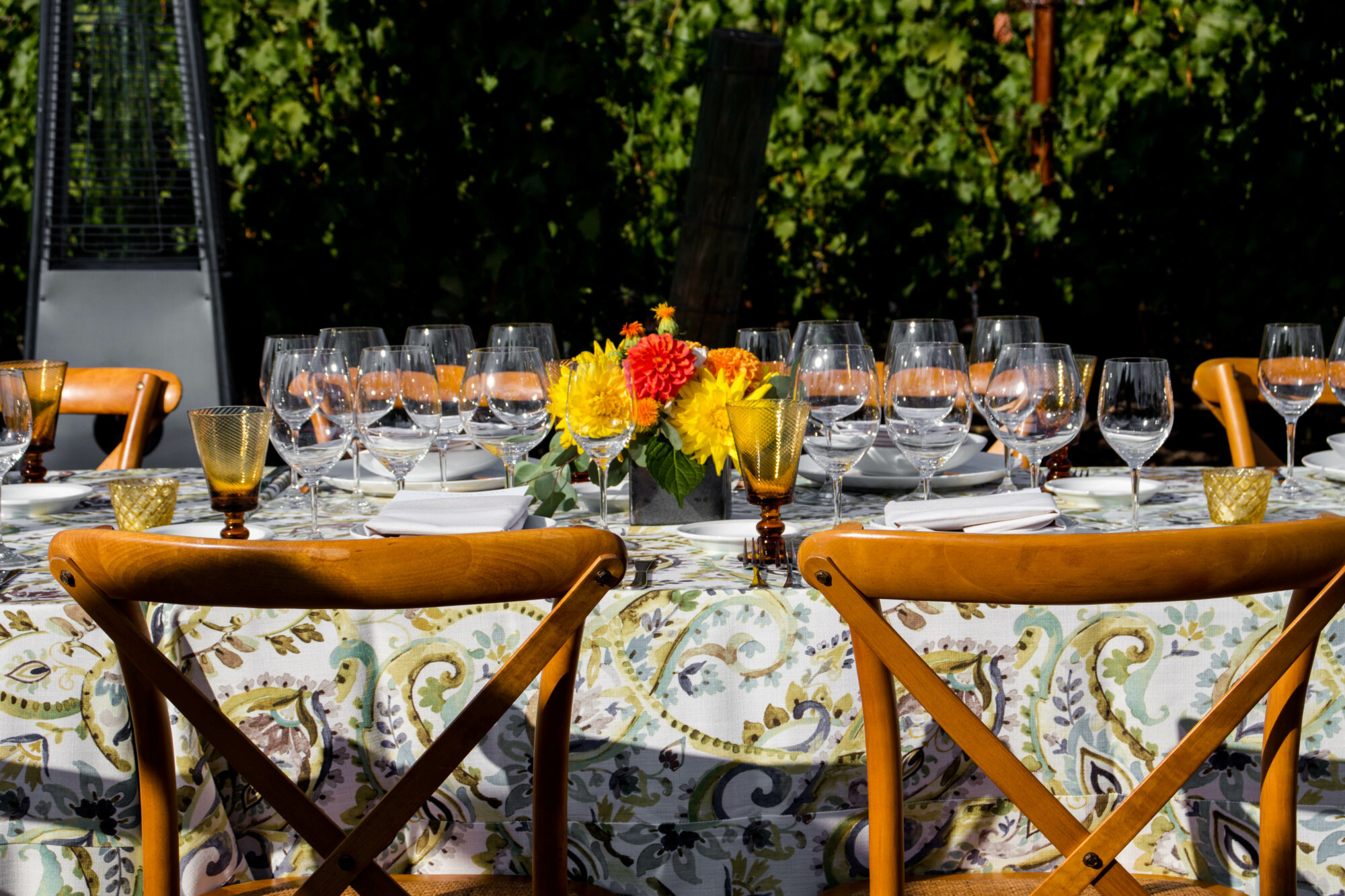 Summer Dinner in the Vineyard
August 20. 2022
Cliff Lede Vineyards
Join us for a luxurious evening amongst the vines for our annual Summer Dinner. Soak in views of the majestic Stags Leap palisades and Poetry Vineyard while enjoying the Classic Rock sounds of solo guitarist, Alec Fuhrman. This elegant four-course experience catered by Oak Avenue will be paired with wines from our Cliff Lede Vineyards and FEL Wines portfolios. We're excited to share a special new release from Cliff Lede, our 2021 "Marla" Blanc.
View Website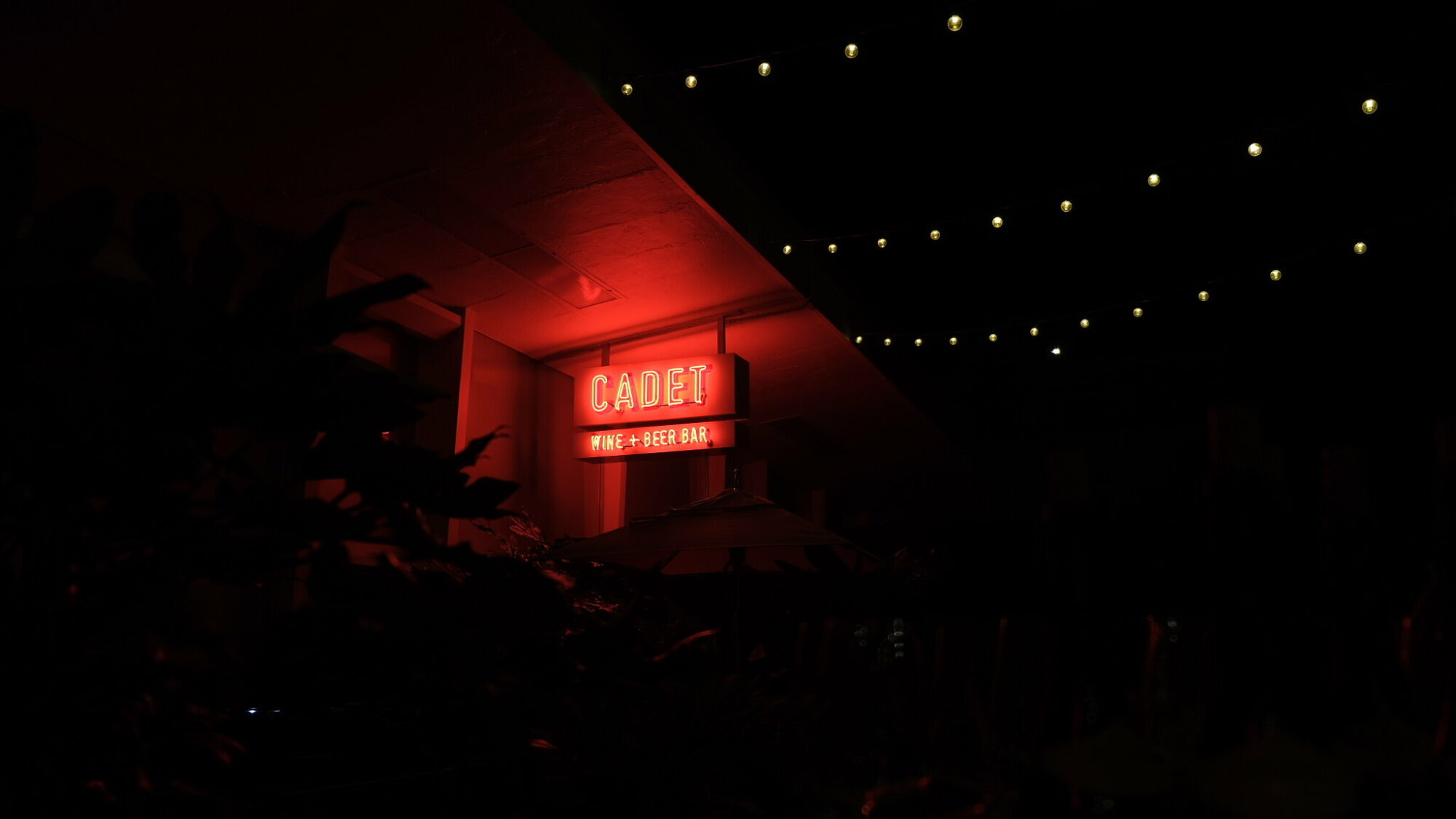 Winemaker Wednesday at Cadet
August 17, 2022
Cadet Wine Bar
Join us for a fun evening at Cadet Wine Bar in downtown Napa and chat with our Winemakers from Cliff Lede and FEL wines while DJ Jason Lede spins some sweet tunes. Doors open at 5:00pm. This is not a ticketed event, we hope to see you there!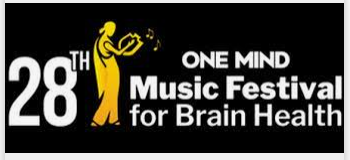 Staglin Music Festival for Brain Health
September 10, 2022
Staglin Family Vineyard
Where Brain Science, Wine and Cuisine Sizzle!
You are invited to learn about brain disorder research while tasting fine wine, enjoying culinary delights and dancing like there's no tomorrow at Staglin Family Vineyard.
View Website
Looks like no items match your selections. Clear out terms or start over to find what you're looking for!