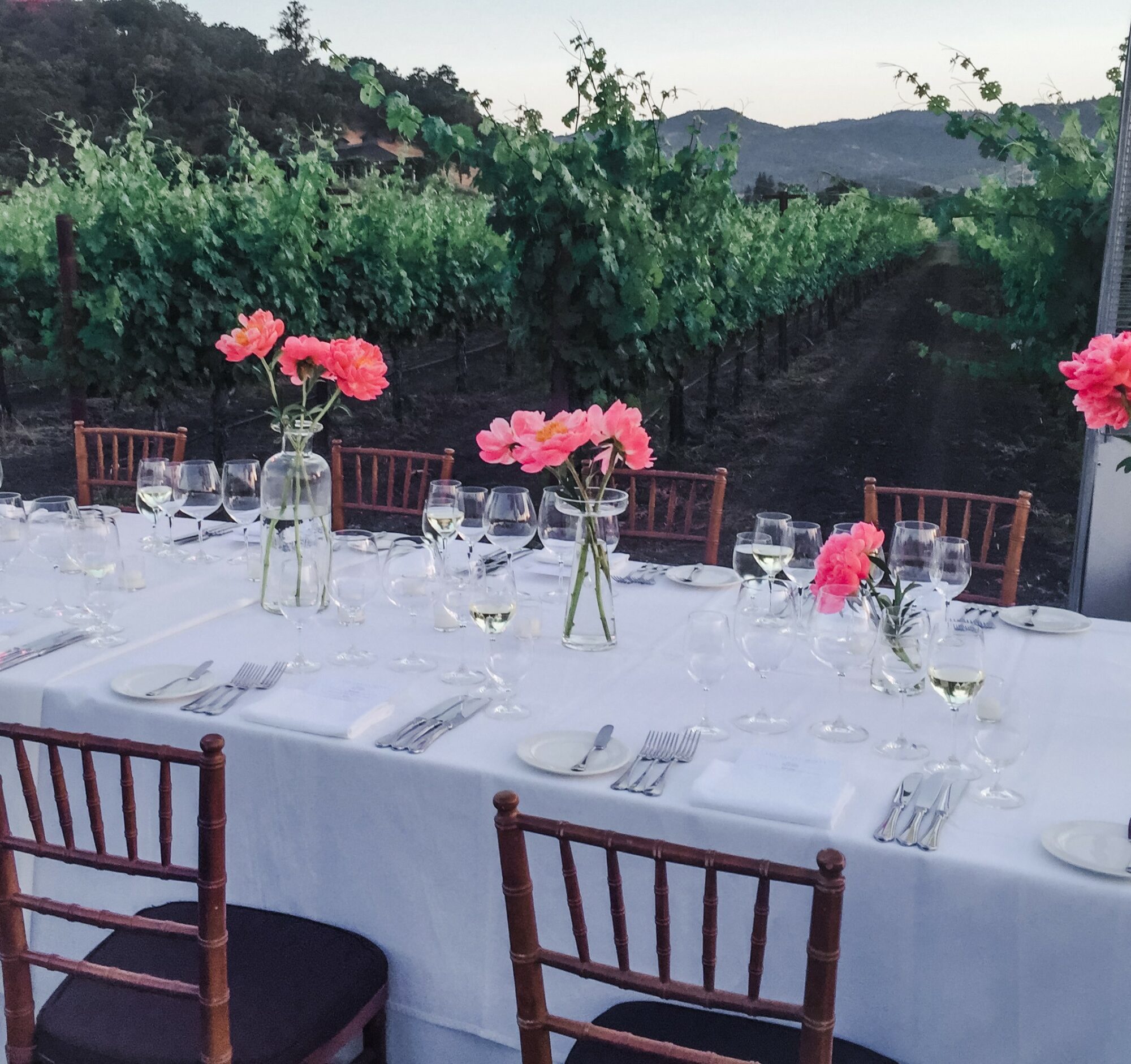 Poetic Elegance in the Vineyard
August 14
Cliff Lede Vineyards
Join us for an elegant evening in the vineyards for the pre-release unveiling of our 100pt 2018 Poetry Cabernet Sauvignon. This al fresco dinner will be paired with wines from Cliff Lede Vineyards and FEL Wines. $450 per non-member. Member price of $395 will apply when booking with your membership email.
Hors d 'Oeuvres
Paired with 2019 Cliff Lede Sauvignon Blanc & 2018 FEL Pinot Noir, Savoy Vineyard
First Course
Grilled Summer Peaches, Prosciutto and Arugula Salad with Italian Forrest Honey and Extra Virgin Olive Oil, Basil Goat Cheese and Thin Crostini Toasts. Paired with 2018 FEL Chardonnay, Savoy Vineyard
Second Course
Seared Duck Breast with Lingonberry Demi Glace, Lingonberry Thyme Jam, Butter Braised Baby Root Vegetables, Sunchoke Puree and Roasted Chestnuts. Paired with 2017 Cliff Lede High Fidelity
Main Course
Short Ribs, Espresso Demi Glace, Morel Mushroom Risotto, Cherry Braised Kale, Marcona Almond Crumble, Assorted Artisan Breads and Sweet Butter. Paired with 2018 & 2008 Cliff Lede Poetry Cabernet Sauvignon
Dessert Course
Served with coffee & tea
Individual platter of savory and sweet
View Website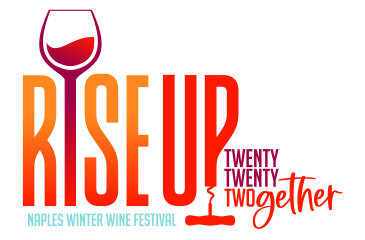 Naples Winter Wine Festival
January 28-30, 2022
Naples Children & Education Foundation, founders of the Naples Winter Wine Festival, supports effective, disciplined charitable programs that significantly improve the physical, emotional and educational lives of underprivileged and at-risk children in Collier County, Florida.
View Website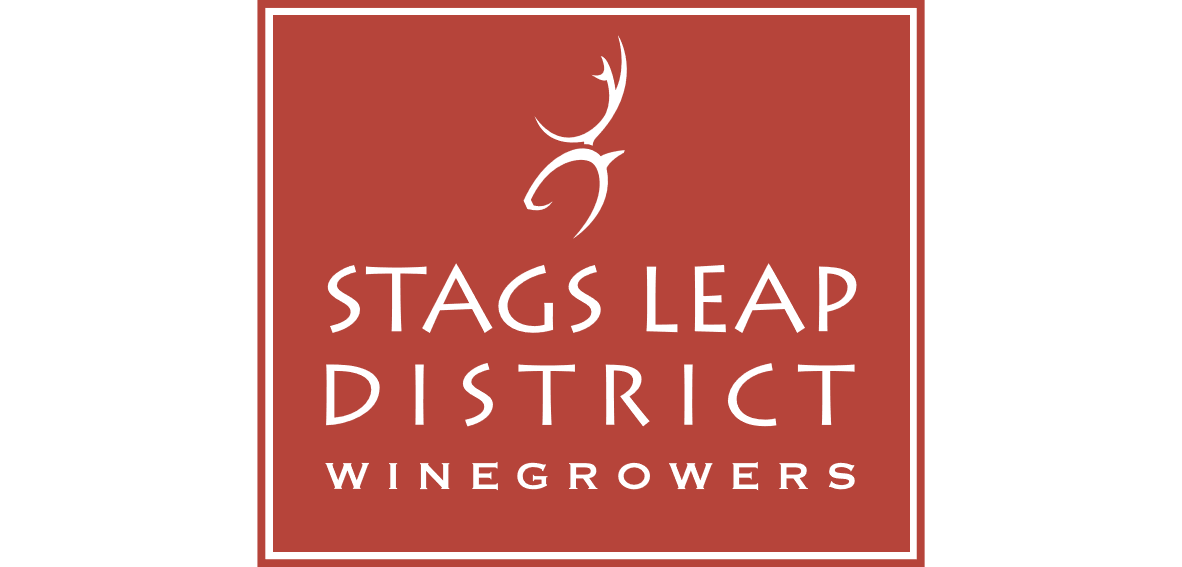 Vineyard to Vintner
April 22-24, 2022
The Stags Leap District Winegrowers Association is thrilled to announce the return of Vineyard to Vintner: An Unparalleled Appellation Experience.
An iconic American appellation. Legendary history. Vibrant future. Distinctive Cabernet. Napa's neighborhood for world class wines. The weekend shares the best we have for an unparalleled experience. Owners and winemakers. Historic wineries, glorious vineyards and billowing Palisades.
View Website
Looks like no items match your selections. Clear out terms or start over to find what you're looking for!