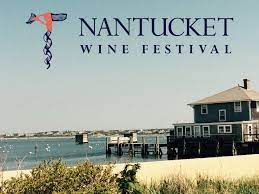 Nantucket Wine & Food Festival
May 18 - 22, 2022
Nantucket, MA
Join us in beautiful Nantucket for one of the most prestigious events of its kind. This amazing festival now draws over 3000 attendees to the island for an annual spring fête and boasts a continually growing family of vintners, wineries, renowned chefs and restaurants.
View Website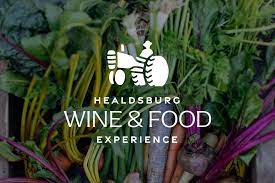 Healdsburg Wine & Food Experience
May 20-22, 2022
Healdsburg, CA
Slip on some walking shoes and prepare your palate for a day of great food and wine while taking in the sites of the town of Healdsburg. The Grand Tasting at the Vintner's Plaza features wines from Sonoma, Napa and internationally renowned regions. Delicious foods will be prepared by local and internationally known chefs who will present their creations.
View Website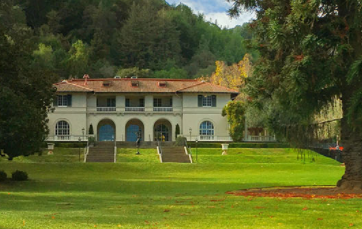 The Art of Food + Wine at Montalvo
June 5, 2022
15400 Montalvo Road ​Saratoga, CA
Join us for The Art of Food & Wine, Silicon Valley's premier culinary event benefitting Montalvo Arts Center! This is a unique opportunity to sample the best cuisine and wine that Northern California has to offer in one of the most elegant settings in the Bay Area.
View Website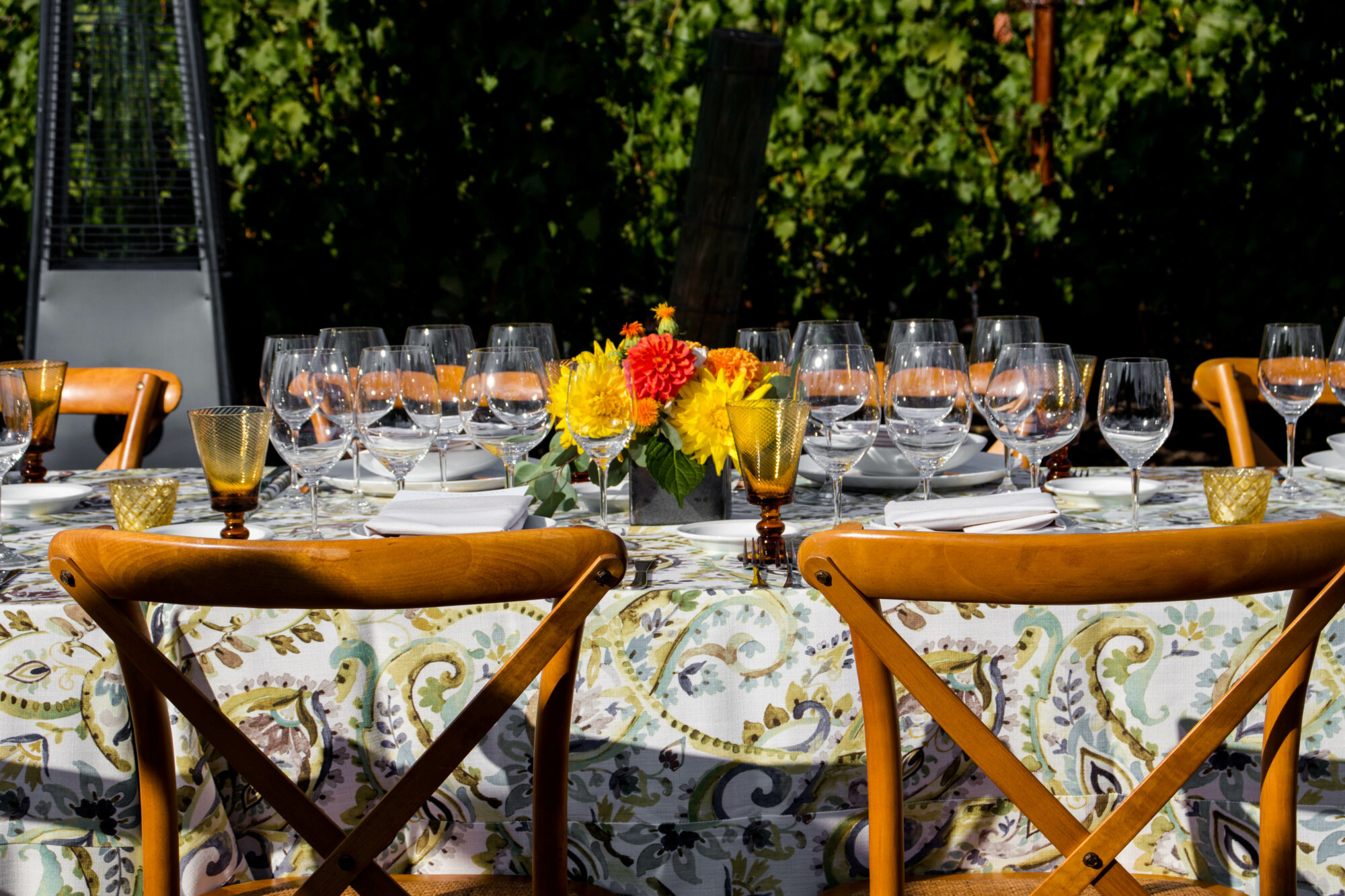 Summer Dinner in the Vineyard
August 20. 2022
Cliff Lede Vineyards
Save the Date! Please check back soon for more details on our annual Summer Dinner in the Vineyard.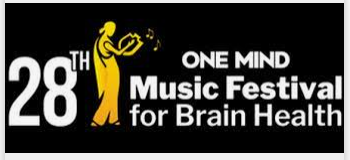 Staglin Music Festival for Brain Health
September 10, 2022
Staglin Family Vineyard
Where Brain Science, Wine and Cuisine Sizzle!
You are invited to learn about brain disorder research while tasting fine wine, enjoying culinary delights and dancing like there's no tomorrow at Staglin Family Vineyard.
View Website
Looks like no items match your selections. Clear out terms or start over to find what you're looking for!