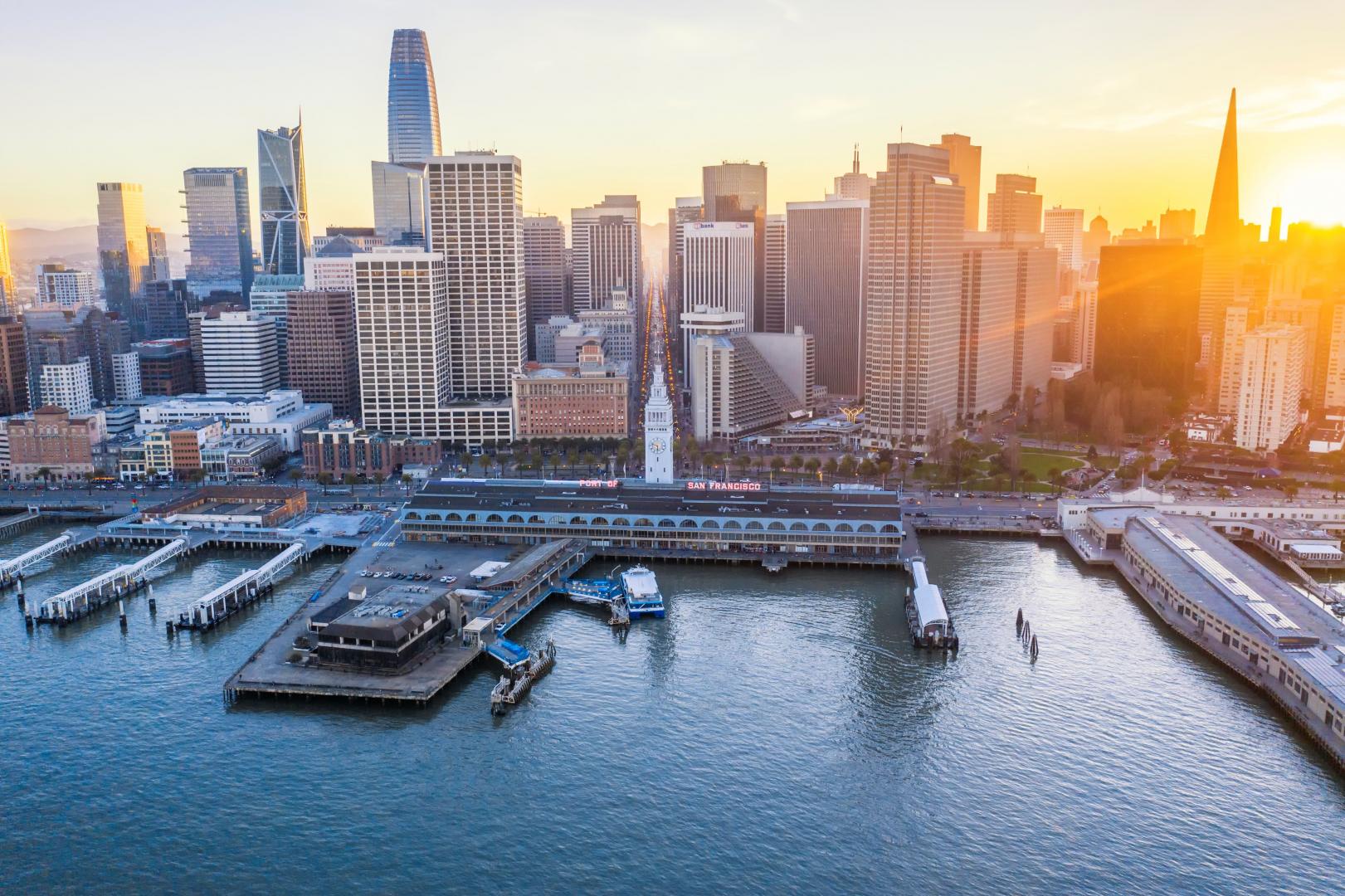 Slow Wine 2022 US Tour San Francisco
January 24, 2022
Pier 27, The Embarcadero, San Francisco, CA
Slow Food Editore launches their 2022 Slow Wine Guide with their annual US tour making stops in five major cities nationwide. The Slow Wine Guide maintains their unique approach to wine criticism which looks at a variety of factors to evaluate wineries. The  selection process is rigorous and is based on the fundamental Slow Wine principals – sustainability, transparency, connection with the land and of course, the high quality.
View Website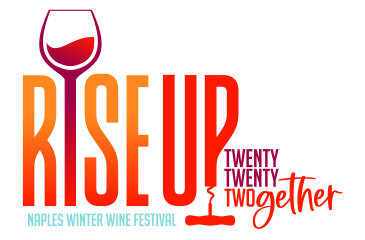 Naples Winter Wine Festival
January 28-30, 2022
Naples Children & Education Foundation, founders of the Naples Winter Wine Festival, supports effective, disciplined charitable programs that significantly improve the physical, emotional and educational lives of underprivileged and at-risk children in Collier County, Florida.
View Website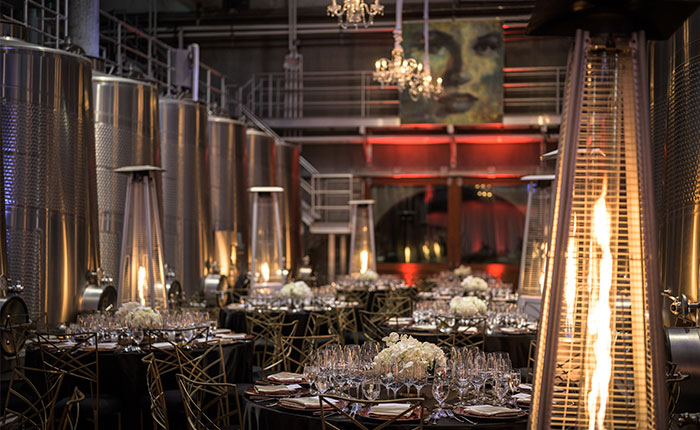 Valentine's Dinner
February 12, 2022
Cliff Lede Vineyards
Join us for an elegant Valentine's Day dinner in our stunning tank room. Enjoy delicious passed hors d'oeuvres before sitting down to a multi-course dinner, perfectly paired with a selection of our Platinum wines including 2008 Songbook Cabernet Sauvignon from our library. Don't miss this unforgettable evening at Cliff Lede Vineyards!
Hors d'oeuvres
Soufflé Gruyere Cheese Puffs
Pacific Oyster on the ½ Shell
Savory Stuffed Mushroom
Paired with 2019 FEL Pinot Gris, Anderson Valley
& 2012 FEL Spiritus Pinot Noir, Savoy Vineyard, Anderson Valley
First Course
Butter Lettuce Salad with Maine Lobster
Paired with 2019 FEL Chardonnay, Savoy Vineyard
Second Course
Carnaroli Risotto with Foraged Mushrooms
Paired with 2008 Cliff Lede Songbook Cabernet Sauvignon, Napa Valley
Main Course
Certified Black Angus Beef Tenderloin
Paired with 2018 Cliff Lede Cabernet Sauvignon, Beckstoffer To Kalon Vineyard
& 2018 Cliff Lede Poetry Cabernet Sauvignon, Stags Leap District
Vegetarian and vegan alternatives available upon request.
Dessert
Warm Soft Centered Chocolate Cake
Model Bakery Pain Levain & Salted Butter
Calistoga Roastery Coffee & Assorted Herbal Teas
Proof of COVID-19 vaccination or negative test result 72hrs prior to the event date is required.
View Website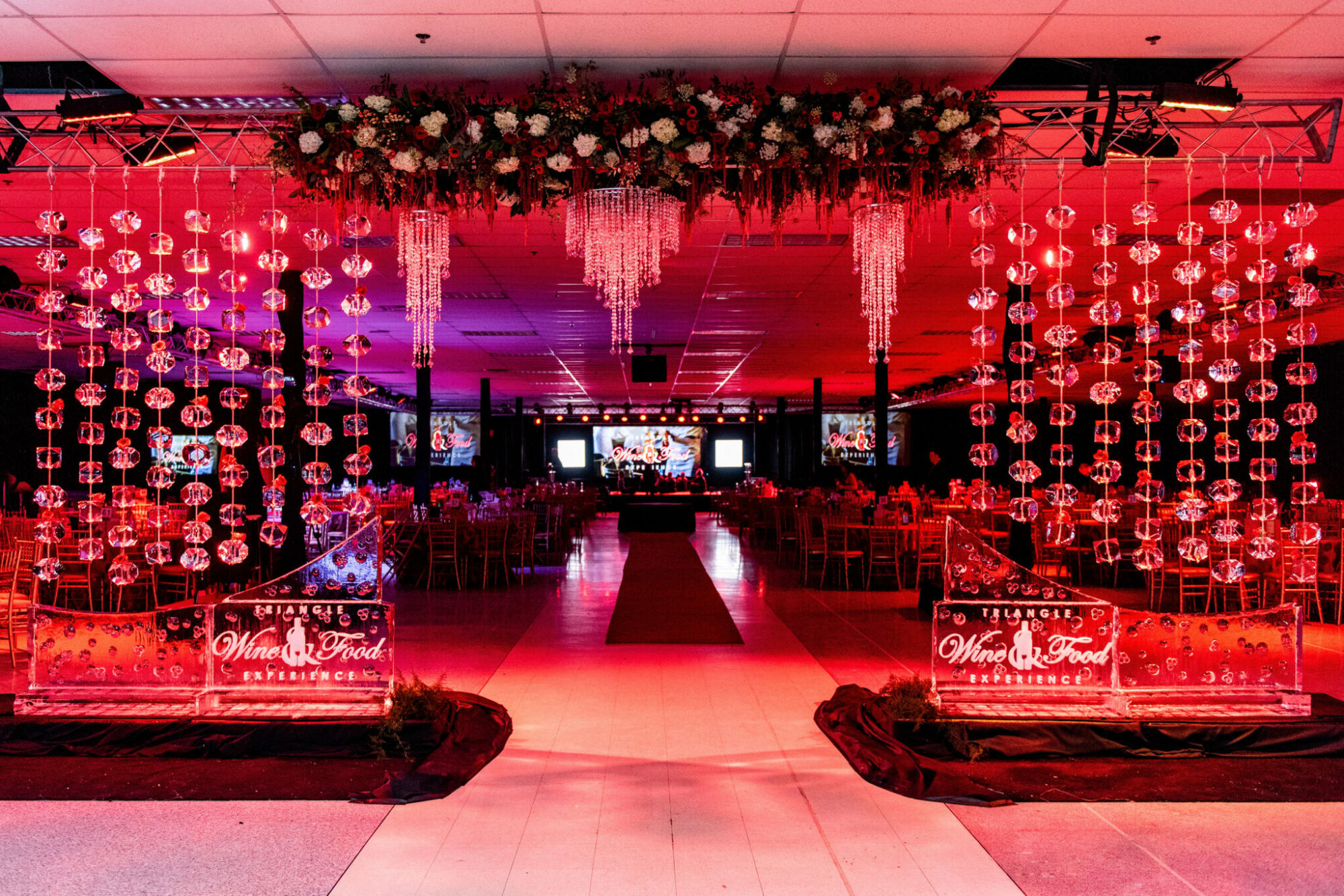 Triangle Wine & Food Experience
February 3– 5, 2022
Raleigh, NC
Join us in North Carolina for a premier wine and food event with all proceeds benefiting the Frankie Lemmon School & Developmental Center. TWFE is held annually the first weekend in February. Winemakers and chefs from all over the world, as well as thousands of donors and supporters, participate in this truly amazing event.
The event is a three-day affair, including winery dinners at the Triangle's top restaurants, wine tastings at area wine shops, and trade events. TWFE weekend culminates in the Grand Auction, which features a dazzling selection of wine and food, and an exciting auction that includes fine and rare wines, event tickets, artwork, and one-of-a-kind trips and experiences.
View Website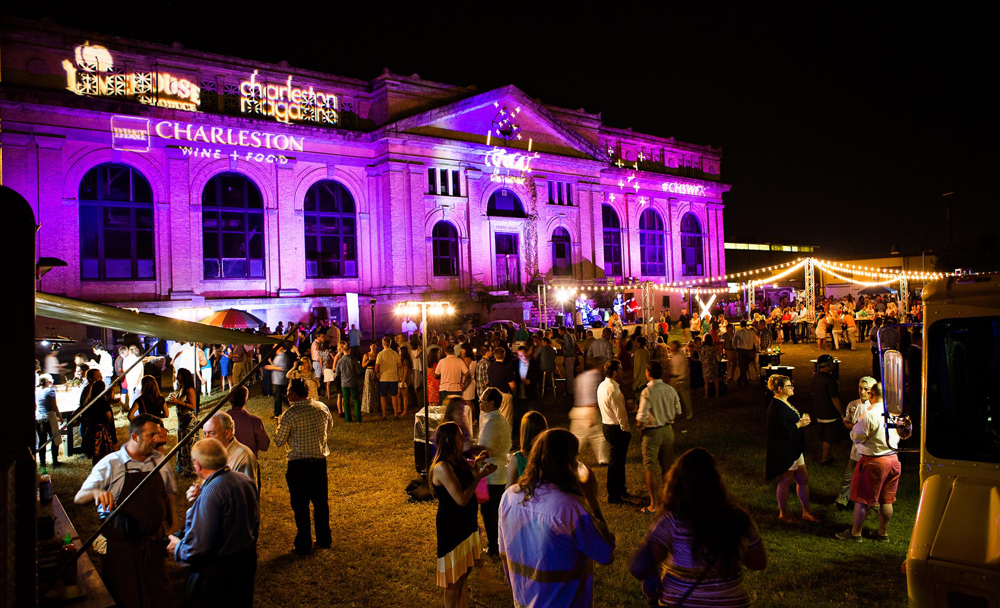 Charleston Wine+Food
March 2-6, 2022
Charleston, SC
We can't wait to see you in Charleston! Charleston Wine + Food was founded in 2005 by a group of loyal community leaders with a vision of creating an event to promote + elevate Charleston's culinary brand. As a non-profit organization, the goal was to put Charleston on the map as a culinary destination and bring national + international attention to the city through the production of a multi-day wine + food festival. Charleston Wine + Food infuses homegrown flavor with top chefs, winemakers, authors, storytellers, artisans, experts, and food enthusiasts from around the globe.
View Website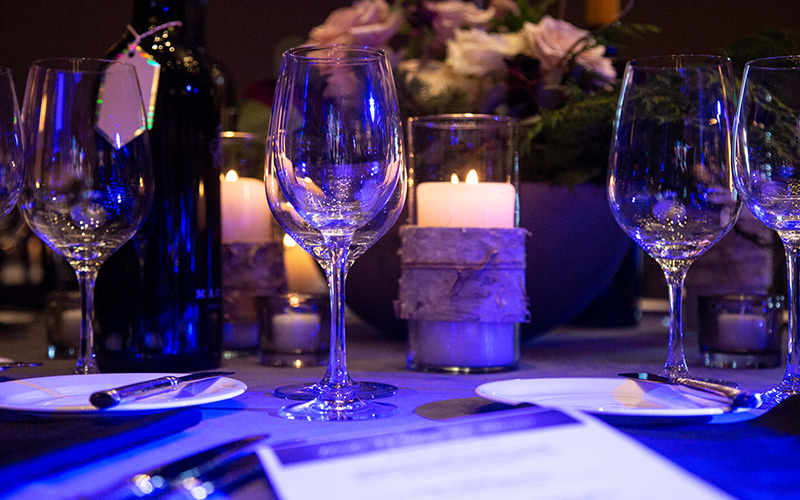 Red, White & Snow
March 3-5, 2022
Park City, Utah
Join us for a weekend-long premier wine, culinary and ski event held in Park City, Utah to benefit the National Ability Center. This event assembles the finest chefs and wine makers together to celebrate the best in culinary delights and fine wines. For 18 years, this incredible event has been building a beautiful community of foodies and wine lovers whose generosity continues to change lives and create opportunities for everyone to enjoy outdoor recreation.
View Website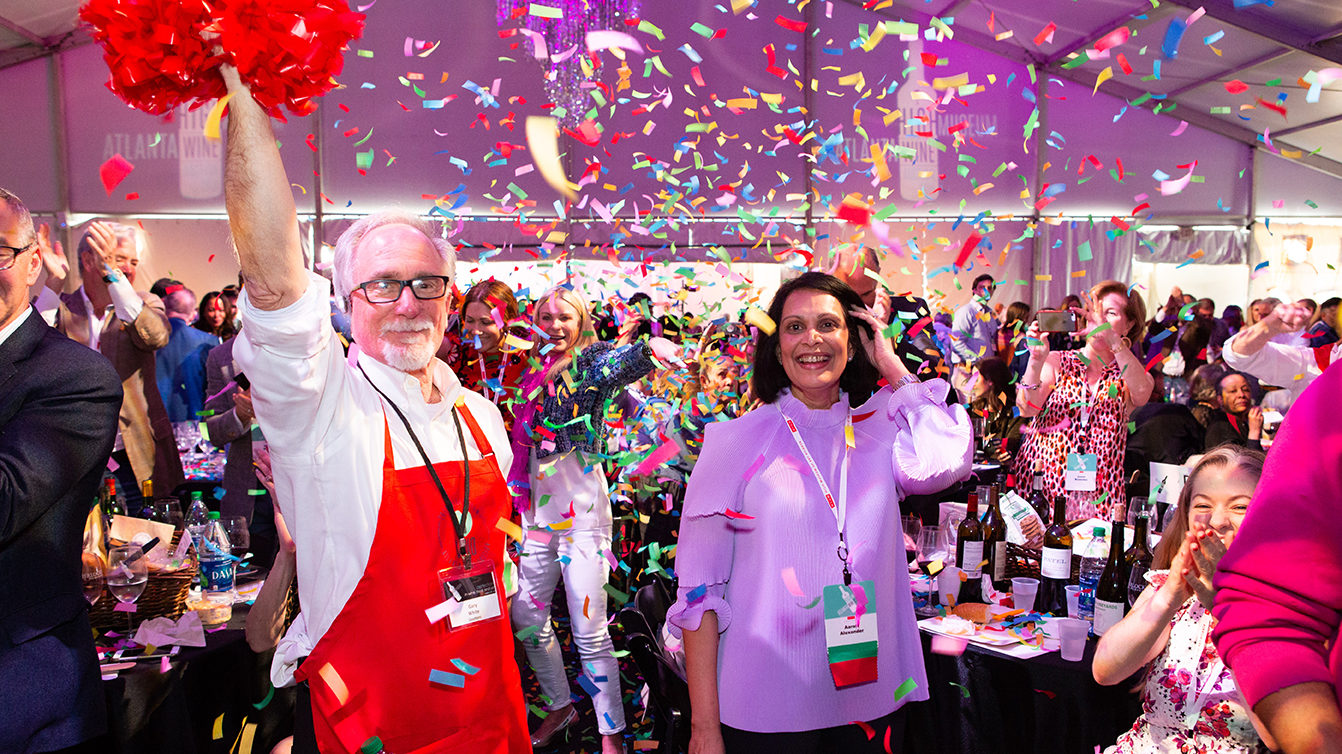 High Museum Atlanta Wine Auction
March 24-26, 2022
Atlanta, GA
For 30 years, the High Museum Atlanta Wine Auction has brought the best winemakers and vintners to Atlanta to share their marvelous wines. Each and every year, we invite old friends and introduce fabulous discoveries to add to your collection. More important than the wine, is the connection we forge with our vintner friends and our valued guests.
View Website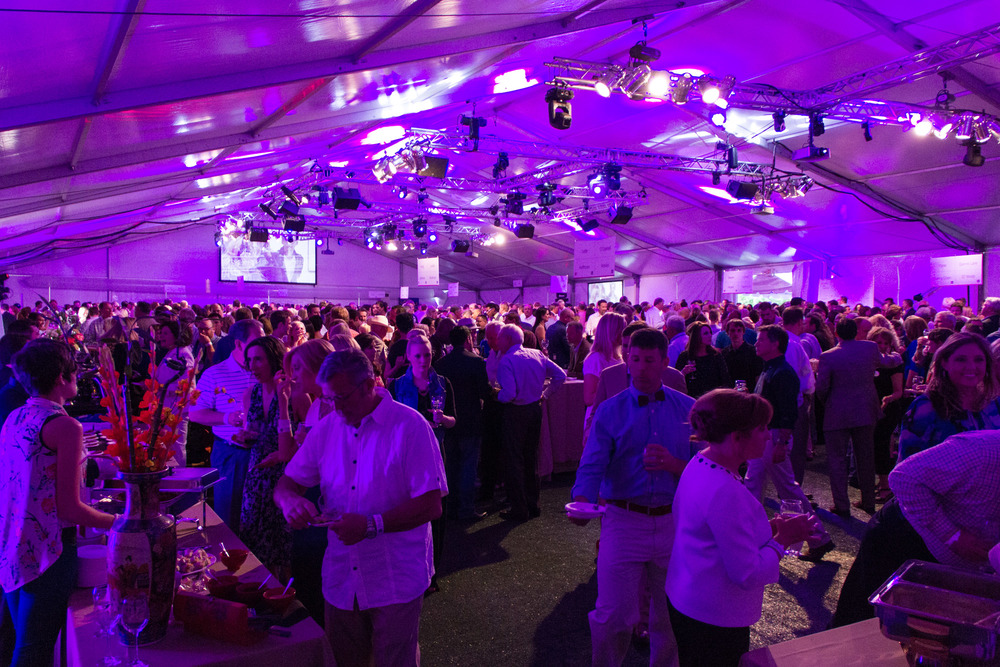 Philbrook Wine Experience
April 21-23, 2022
Tulsa, OK
Join us in Tulsa for a 3-event weekend to benefit Philbrook Museum of Art and the community of Tulsa. Philbrook Wine Experience connects select international vintners with wine enthusiasts from across the country.
View Website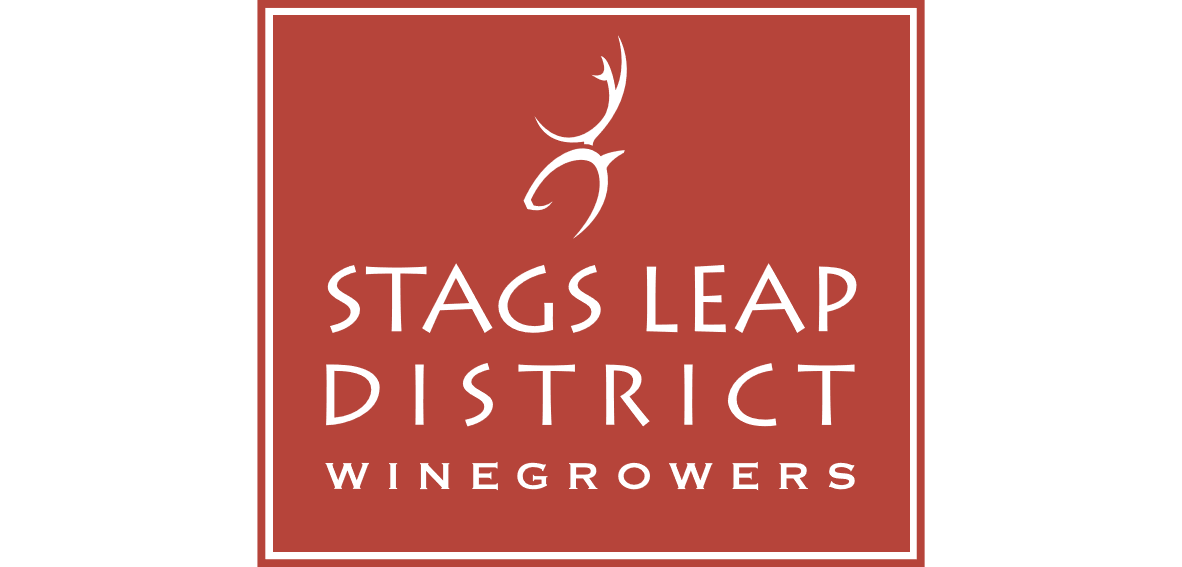 Vineyard to Vintner
April 22-24, 2022
The Stags Leap District Winegrowers Association is thrilled to announce the return of Vineyard to Vintner: An Unparalleled Appellation Experience.
An iconic American appellation. Legendary history. Vibrant future. Distinctive Cabernet. Napa's neighborhood for world class wines. The weekend shares the best we have for an unparalleled experience. Owners and winemakers. Historic wineries, glorious vineyards and billowing Palisades.
View Website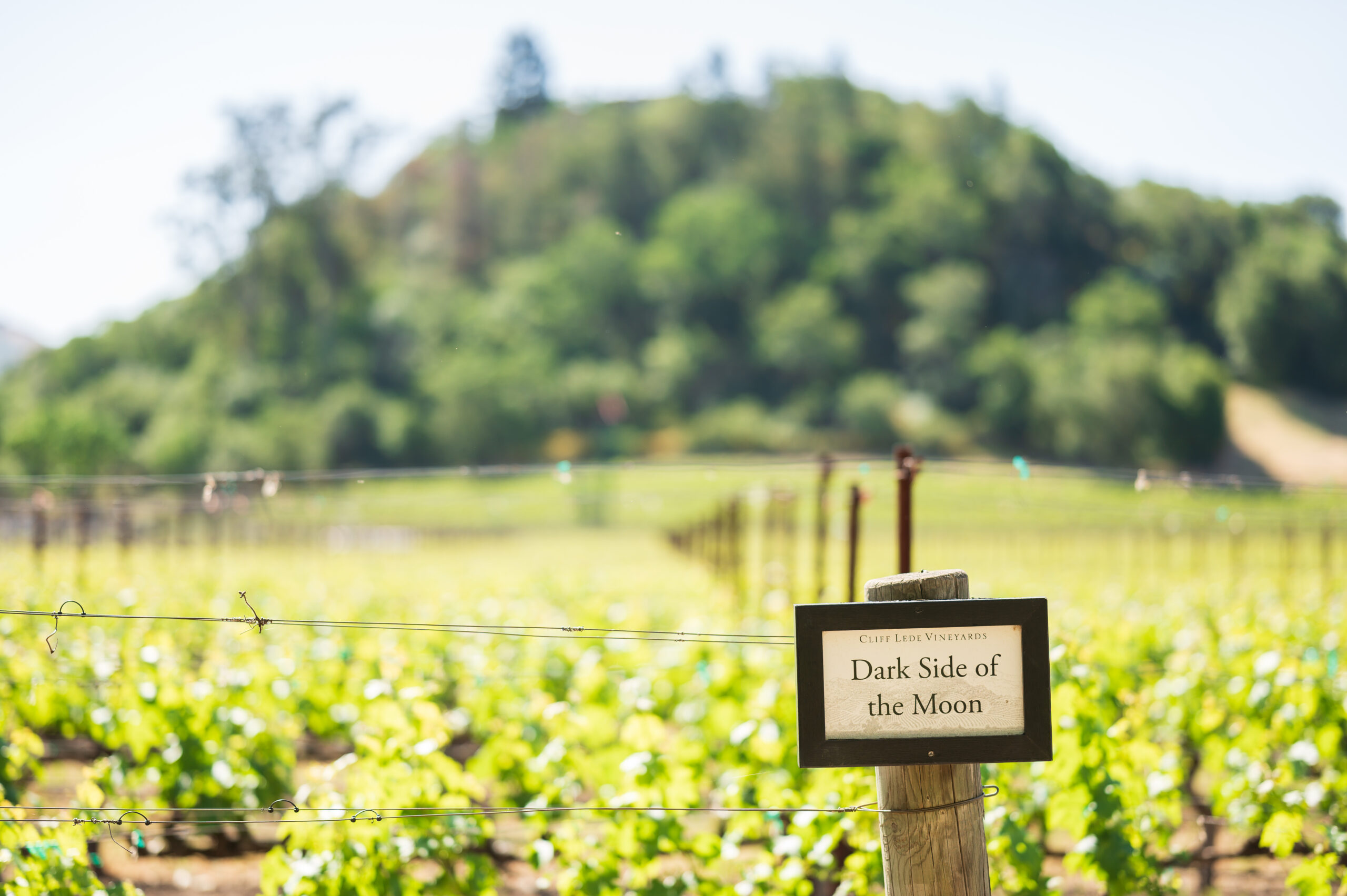 Rock Block Release Party
May 15, 2022
Cliff Lede Vineyards
Save the date! Join us for our annual Rock Block Release Party! We will be featuring the new Rock Block Cabernet Sauvignon, 2019 "Roundabout Midnight" as well as new releases from FEL Wines. More information coming soon.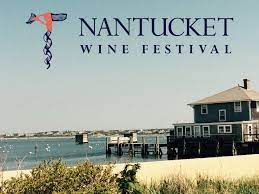 Nantucket Wine & Food Festival
May 18 - 22, 2022
Nantucket, MA
Join us in beautiful Nantucket for one of the most prestigious events of its kind. This amazing festival now draws over 3000 attendees to the island for an annual spring fête and boasts a continually growing family of vintners, wineries, renowned chefs and restaurants.
View Website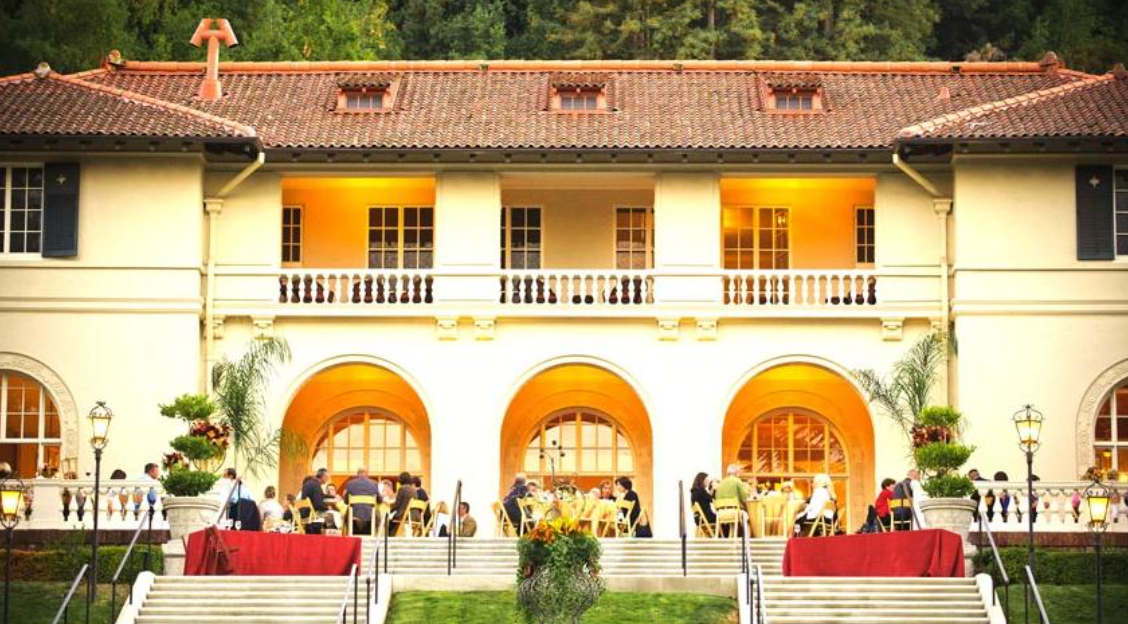 The Art of Food + Wine at Montalvo
June 5, 2022
15400 Montalvo Road ​Saratoga, CA
Join us for The Art of Food & Wine, Silicon Valley's premier culinary event benefitting Montalvo Arts Center! This is a unique opportunity to sample the best cuisine and wine that Northern California has to offer in one of the most elegant settings in the Bay Area.
View Website
Looks like no items match your selections. Clear out terms or start over to find what you're looking for!